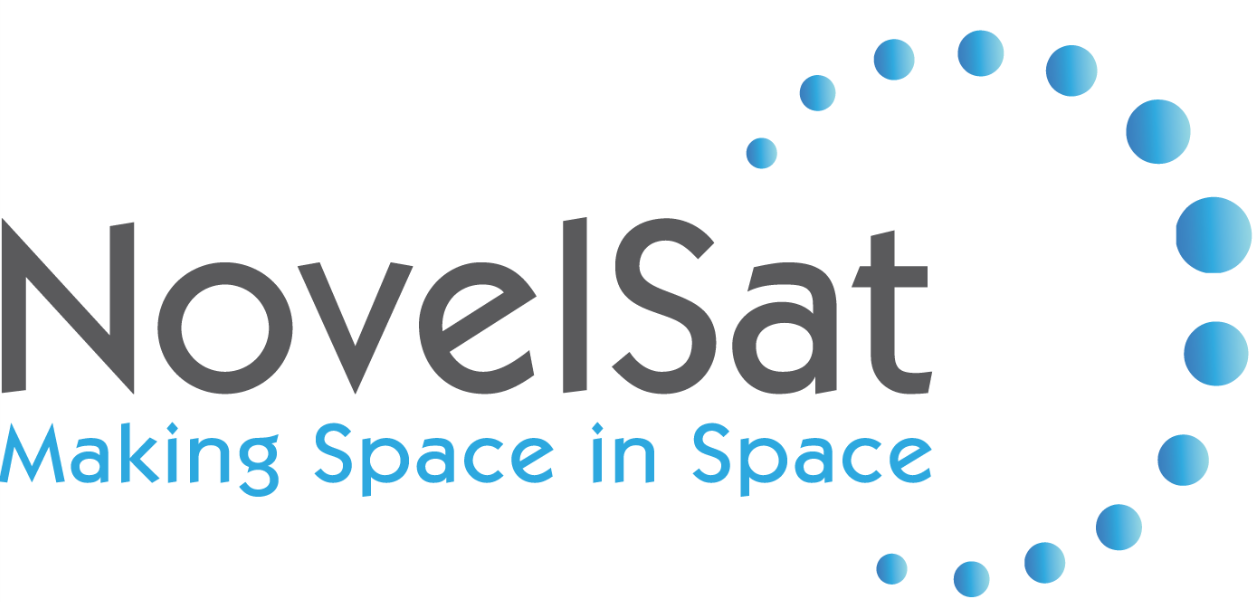 [SatNews] As broadcast industry demands for IP-based satellite transmission continues to grow, NovelSat announces immediate availability of Transport Stream over IP (TSoIP) support in their entire line of satellite transmission products.
In satellite transmission, TSoIP makes is possible to send and receive compressed high definition video transport streams over long distances on any IP network. When the TSoIP option is installed, NovelSat satellite transmission equipment, including satellite modulators, demodulators and a line of modems, can perform UDP and RTP encapsulation/de-encapsulation, remove or reduce IP jitter and implement forward error correction (FEC) according to the SMPTE 2022 standard.
"NovelSat equipment is designed for optimal interconnectivity and forward compatibility with existing and future standards and protocols," explained Dan Peleg, NovelSat CTO. "Together with standard ASI video transmission and IP support, NovelSat has now expanded its compatibility with support for all IRDs and encoders that use TSoIP."

NovelSat satellite modems, modulators and demodulators can now run in Dual Channel mode with ASI and TSoIP inputs/outputs operating in parallel. TSoIP transmission on NovelSat devices operates at bitrates up to 216Mbps.
TSoIP is a standard option on all new NovelSat equipment, which will soon (Q3 2015) also include spectrum-efficient satellite transmission waveform—NovelSat NS4—which boosts capacity by up to 25 percent compared with DVB-S2X. NovelSat is encouraging its existing customers to contact their NovelSat support office for information on TSoIP option upgrades.