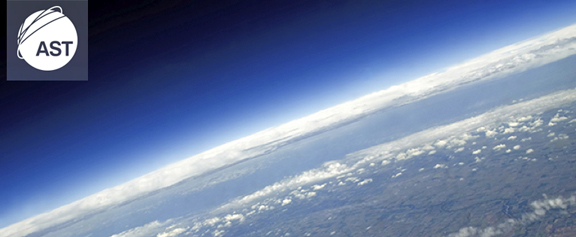 AST Australia supports the opening of the National Safety Agency's (NSA) new Global Operations and Innovations Center in Melbourne on the April 14, 2016.
For more than a decade, NSA has worked with partners and organisations around the world, including police, ambulance, military, and private critical infrastructure bodies. On showcase were many NSA products and services including the NexGen Law Enforcement Program, the 4G Long Range Antenna, and the Emergency Services Integrated Communications Vehicle (ESIC).
One of the most technologically advanced vehicles, ESIC features a range of industry leading solutions that have been combined into a single solution to enable emergency services operatives to perform more effectively and efficiently. Some of its features are integrated Next G, LTE, satellite and high-speed 3G/4G with long range connectivity, UAV real time recording and transfer of vital digital and thermal imaging, video conferencing and telepresence, access to high capacity computers to undertake modelling, applications for online simulation for instant processing, and a large power generator providing up to 20 days' power independent of power grid.
AST Australia displayed several new satellite terminals, including the Cobham SATCOM EXPLORER 5075GX 0.75m, Auto-Acquire Fly-Away Antenna System for Inmarsat Global Xpress (GX). GX is the first and only commercial high-throughput network that spans the world, delivering seamless, globally available, high-speed Ka-band connectivity. As well as the just launched EXPLORER 540, the world's first BGAN M2M terminal designed to operate on the Inmarsat BGAN (Broadband Global Area Network) and cellular 2G/3G/GPRS networks, for least cost always available connectivity for critical monitoring and control applications.
There was significant interest in the Cobham Push-To-Talk (PTT) service that integrates with existing radio to provide potential global Close User Group over radio/GSM/satellite. Similarly, the Go Box is also an alternate or complementary product to the PTT providing a highly portable Analogue and P25 Conventional repeater that can be rapidly deployed to provide instant local or networked radio communication solutions. The service can also be readily extended and back-haul your radio network using Inmarsat BGAN and GX services.
The opening of the new Global Operations and Innovations Center was well attended by agencies wishing to benefit from the complimentary industry forums. A highlight was Emergency Management Commissioner, Craig Lapsley, expressing his support for NSA and the support they give to both local and international first responder agencies.