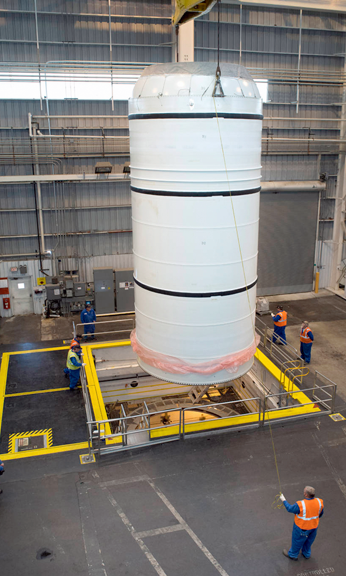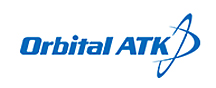 The first of 10 flight segments for the two solid-rocket boosters of NASA's Space Launch System has been cast at Orbital ATK's facility in Promontory, Utah.
Casting involves filling the insulated metal case with propellant and allowing it to solidify or "cure" for several days. The hardware, which is the aft segment, will eventually be integrated with four other segments to make up one of the two, five-segment solid rocket boosters for the first flight of SLS in 2018.
During this flight, called Exploration Mission-1, SLS will carry an unmanned Orion spacecraft to travel thousands of miles beyond the moon over the course of about a three-week mission and help NASA prepare for missions to deep space, including Mars. Orbital ATK is the prime contractor for the boosters.
Editor: Jennifer Harbaugh