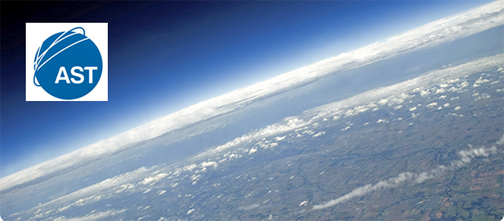 The northern region of the Peninsular of Malaysia is notorious for heavy monsoons—2014 alone these weather conditions affected more than 200,000 residents and resulted in 21 deaths—this event was described as the worst flood in decades, with an estimate of $560 million in damages.
The majority of sensors deployed to collect weather monitoring data were destroyed during the crisis and terrestrial operators were forced to close down cellular towers—all were transmitting weather monitoring data back to the Malaysian Department of Irrigation and Drainage (DID), the headquarters for analysis and decision making purposes for the nation. With little or no data available, the government agencies were unable to forecast and predict the water level at the dams and rivers, and were also unable to appropriately react to the situation.
The Government has acknowledged that the installation of robust sensors is crucial—sensors coupled with a highly reliable network communication infrastructure would allow for continuous monitoring of rainfall and water levels and is an urgent requirement to avoid such a situation from ever happening again.
Working with AST and HDL Solutions Sdn Bhd (HDLS), a local Malaysian company who provide real time monitoring systems for water and weather monitoring, a total solution has been provided using the Inmarsat satellite network, AQUAS environmental monitoring systems, L-band BGAN M2M terminals and IRIS Terminal Manager (IRIS TM). IRIS™ is AST's data and asset management application which has full Inmarsat CAP approval.
This solution was initially deployed in a few trial areas, and after successful evaluation, is set to be implemented in 300 new sites over the next six to nine months.