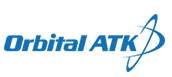 This test will bring NASA one step closer to the remarkable journey of sending a manned spacecraft to Mars. A long journey that requires world's most powerful rocket.
The booster for the world's most powerful rocket, NASA's Space Launch System (SLS), which will power the agency's astronauts on the journey to Mars, will fire up for a major ground test at 10:05 a.m. EDT (8:05 a.m. MDT) Tuesday, June 28, at Orbital ATK Propulsion Systems' test facilities in Promontory, Utah.
This is the last time the booster will be fired in a test environment before the first test flight of SLS with NASA's Orion spacecraft, known as Exploration Mission-1 (EM-1), in late 2018.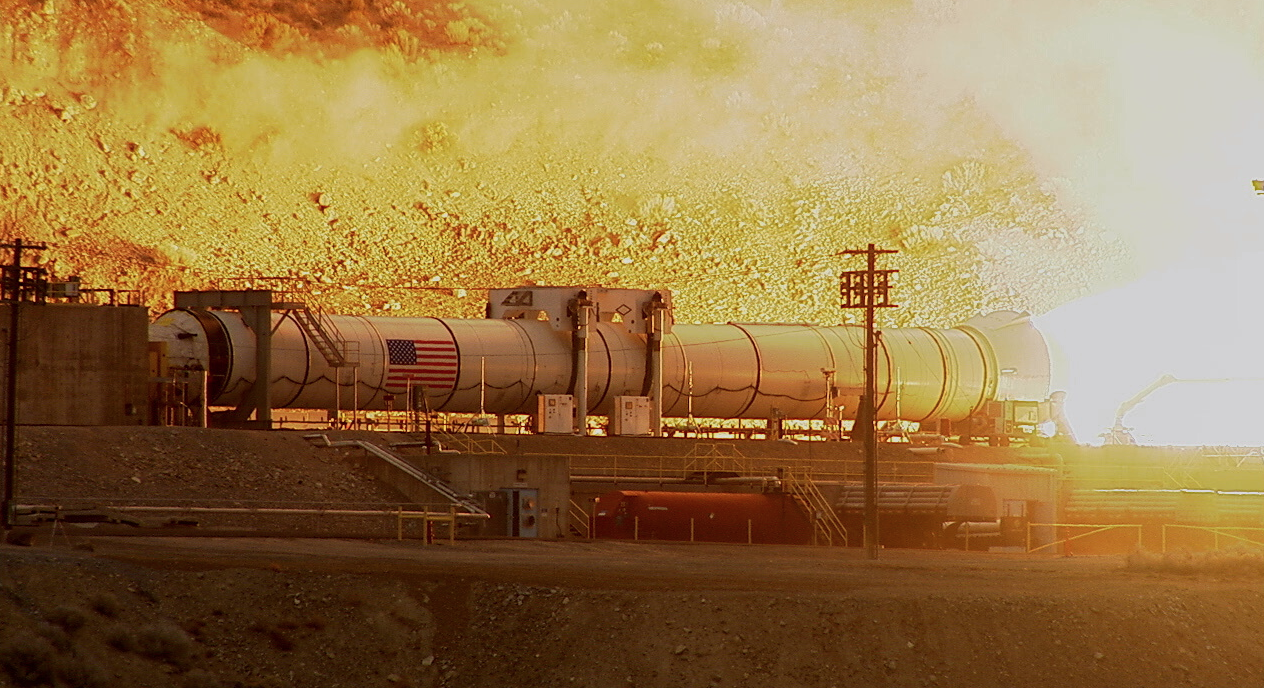 NASA Television will air a NASA Social event that provides the latest updates and background on SLS and Exploration Mission-1 at 3:30 p.m. Monday, June 27, and will air live coverage of the booster test June 28 beginning at 9:30 a.m.
This is the second two-minute, full-duration qualification ground test for the booster. It will provide NASA with critical data to support booster qualification for flight and test the motor at the colder end of its accepted propellant temperature range—a targeted 40 degrees Fahrenheit.
The first, full-scale booster qualification test was successfully completed in March 2015 and demonstrated acceptable performance of the booster design at 90 degrees Fahrenheit—the highest end of the booster's accepted propellant temperature range. Testing at the thermal extremes experienced by the booster on the launch pad is important to understanding the effects of temperature on the ballistic performance of the propellant.
Check out the full NASA TV schedule and video streaming information at
For more information on SLS, visit