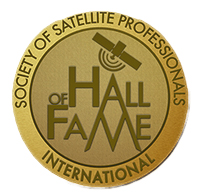 [Satnews] The Society of Satellite Professionals International (SSPI) has selected Richard Hadsall, chief innovation officer of EMC, for induction into the 2016 Satellite Hall of Fame. Recognizing visionaries who made invaluable contributions in the satellite technology industry, SSPI will present the award at the SATELLITE 2016 Show, March 7-10, at the Gaylord National Convention Center in National Harbor, Md.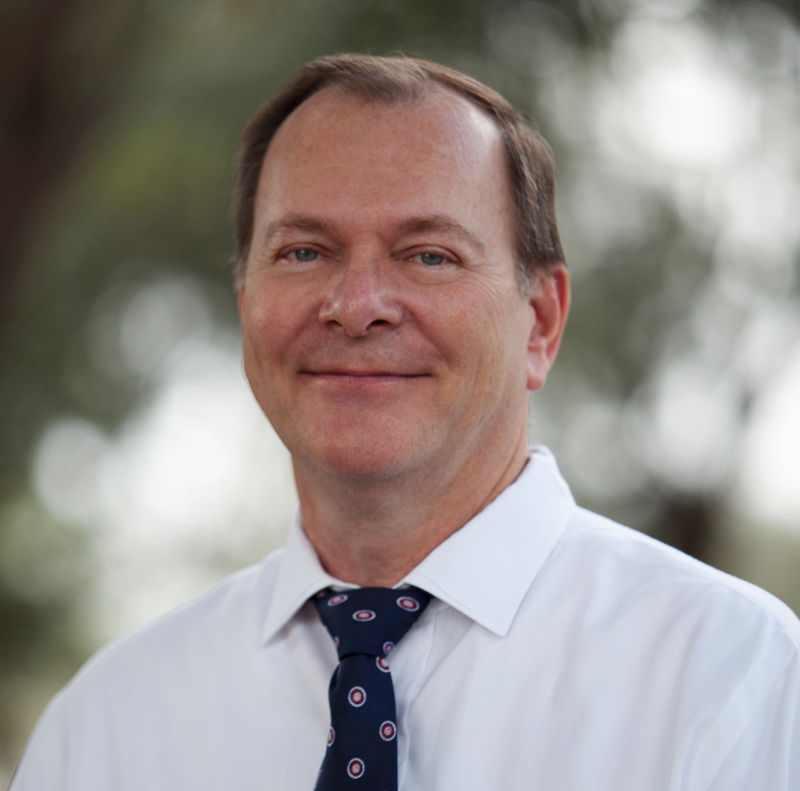 Hadsall led many "firsts" in the satellite industry market. He drove the development and installation of the first motion-stabilized, very small aperture terminal (VSAT) satellite antenna, which could maintain its lock on a spacecraft 22,000 miles away while a ship pitched and rolled underneath it. He launched the first C- and Ku-band broadband services at sea, and enabled the first live broadcasts from a moving train and a submerged submarine. Hadsall also created the first C-band transportable terminal, licensed by Intelsat, for international broadcasting of summits and meetings conducted during the Reagan administration, in addition to broadcasts from the 1984 Summer Olympics in Los Angeles and the 1986 World Cup in Mexico.
Hadsall became one of the few satellite engineers to receive an Emmy Award in 2011 in recognition for technology solutions supporting critical live TV and satellite transmission for continuous NBC broadcasting from Iraq. In addition, MTN honored him with a Lifetime Achievement Award in 2013.
Members of the Hall of Fame are recognized pioneers in communications, satellite-related aerospace, scientific research or the development and delivery of applications for business, institutions and government via satellite. Induction is based on a record of significant achievement in organizations that develop, operate and/or use satellite technology to achieve their mission.
"Having the opportunity to pioneer the merging of satellite and communications technology for more than three decades has led to a very satisfying and productive career that took me from launching Crescomm and forming MTN, which EMC acquired," said Hadsall. "It is an honor to have been part of those teams and to be recognized through SSPI's induction into the 2016 Satellite Hall of Fame, joining an impressive roster of thought leaders."
"Richard is widely known in the industry as the 'Father of Maritime VSAT,' among many other accomplishments," said Abel Avellan, founder and CEO of EMC. "This is a distinguished honor for him and for EMC, and we are proud and grateful to have such a master-of-trade on our leadership team."