C-COM Satellite Systems Inc., (TSXV: CMI) has received type approval for their iNetVu® Driveaway and Flyaway antenna systems from Telenor Satellite, a major satellite provider of broadcast and data services throughout Europe and the Middle East.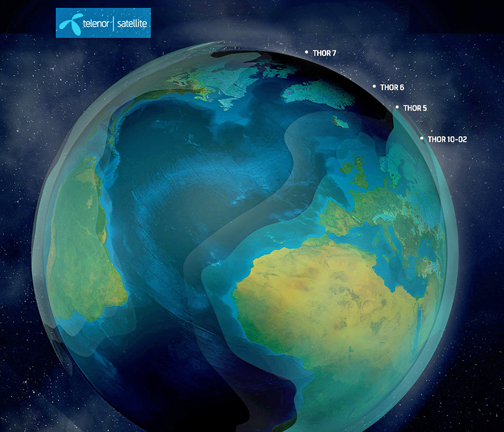 The iNetVu® Ka-98G Driveaway and the iNetVu® FLY-98G 3-axis transportable, along with the advanced 7710 auto-acquire controller, was able to deliver in excess of 10 Mbps upload and download rates over Telenor's THOR 7 HTS satellite. THOR 7, positioned at 1 degree West, offers 6 to 9 Gbps throughput with up to 25 simultaneously active spot beams in Europe and the Middle East. The test was assisted by European C-COM partner, Primetech UK.
According to Drew Klein, the Director of International Business Development for C-COM Satellite Systems, C-COM's nexgen vehicle mounted and transportable antennas continue to rack up approvals with first class satellite operators and service providers, most recently with Telenor on THOR 7. Customers can now easily roam between beams with C-COM's 3-axis motorization and auto-polarization switching function, which gives Telenor customers the option of a fully approved, land based system capable of finding satellite in just a few minutes with the press of a button.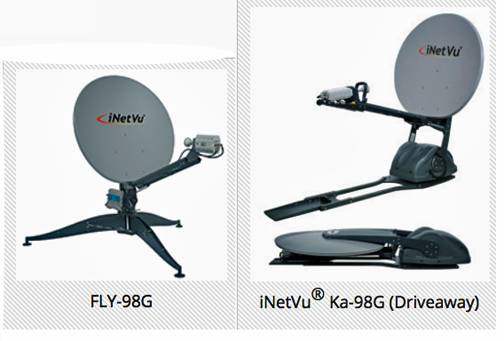 Lisa Barlow, the OU Sales Director at Telenor Satellite, commented that Telenor Satellite launched Occasional Use (OU) Ka-band services on THOR 7 at the end of September. In the period before the launch, Telenor worked closely with C-COM to achieve type approval for their Ka-band auto-deploy antennas. During the testing period, the iNetVu® FLY-98G achieved upload/download speeds of 10Mbps and Telenor is very pleased with the results.