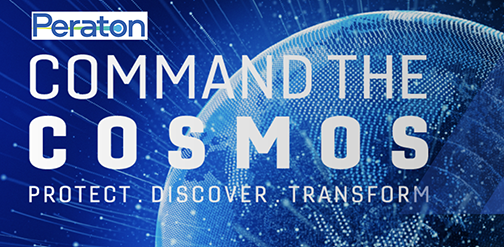 Peraton Government Communications Inc. has been awarded a firm-fixed-price contract modification for commercial satellite communications service.
The face value of this action is $7,479,248 funded by fiscal 2019 operations and maintenance funds.

The total cumulative face value of the task order is $37,406,240. Performance directly supports the U.S. Central Command commercial satellite bandwidth support.
Quotations were solicited via the General Services Administration's Federal Supply Schedule, Information Technology Schedule 70, and one quotation was received from 25 offerors solicited. The period of performance for Option Period Four is June 1, 2019, through May 31, 2020; there are no remaining unexercised option periods for this task order.
The Defense Information Technology Contracting Organization, Scott Air Force Base, Illinois, is the contracting activity.