It's official, the Air Force Space Command's commander assumed responsibility for procurement of commercial satellite communications services for the Department of Defense, from the Director of the Defense Information Systems Agency on December 12. The move is in accordance with Section 1601(a) of the FY18 National Defense Authorization Act.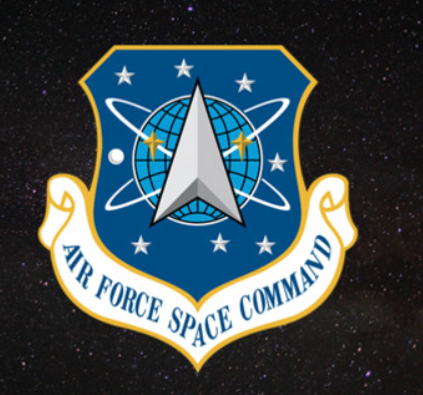 This translates out to mean that AFSPC will oversee procurement of nearly all military and commercial SATCOM for the DoD, and will allow it to manage SATCOM as an enterprise, integrating delivery of all SATCOM services in the future, and increasing efficiency and effectiveness for the joint force.
Gen. Jay Raymond, AFSPC and Joint Force Space Component Commander stated that the SATCOM mission is critical to the success of their joint warfighters on the battlefield, and requirements for this capability continue to increase. The new acquisition authority better integrates their military and private SATCOM sectors, ensuring their warfighters have the communications capabilities they need to fight and win.
AFSPC and DISA have been working closely together over the last year to ensure a smooth transfer of responsibilities, while maintaining timely and effective provision of COMSATCOM services for the joint force during and after transition.
Raymond added that their vision is for users to be able to connect quickly among different satellite constellations or service providers.
Initially, the 36 civilian and military members and 70 support contractors executing the COMSATCOM procurement mission will be under operational control of AFSPC, while DISA retains administrative control of those personnel. Formal transfer of the personnel to AFSPC will occur by October 2019.
The phased approach from initial to full operational capability maintains the expertise of the personnel in DISA's SATCOM organizations today and limits impact to personnel and operations during the transition.
AFSPC is scheduled to achieve full operational capability by October 2020.