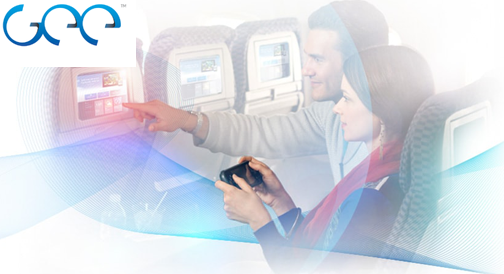 During the current D.C. trade event at booth #301, Global Eagle Entertainment Inc. (NASDAQ:ENT) will showcase their broad platform of satellite connectivity, content solutions and capabilities..

The company presentations include EMC, which was acquired by the firm in July 2016. EMC is being rebranded as Global Eagle to reflect its new identity as an integral part of the world's largest provider of connectivity and content for rapidly growing mobility satellite markets, including aviation, maritime and land-based locations.

Abel Avellan, Global Eagle president, stated that his firm's vision is to reach hundreds of millions of people on the move around the world with a WiFi and entertainment quality of experience that is equivalent to what they receive at their homes or offices. To that end, we are boosting our satellite capacity and bringing to market a portfolio of exclusive solutions, such as our patented SpeedNet™ high-speed browsing technology and first-class entertainment content. Also being introduced will be a new WiFi and entertainment portal that will enhance the user experience and provide revenue opportunities for our airline and cruise ship customers.