[Satnews] Space Systems Loral (SSL) has been selected to provide a high power all-electric satellite to Eutelsat—the satellite will principally provide broadcast services to multiple regions including Africa, the Middle East, and Turkey.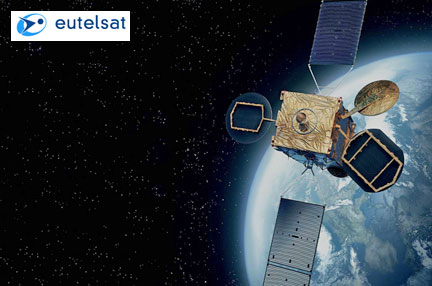 EUTELSAT 7C is an all Ku-band satellite equipped with 44 operational transponders to provide service from 7 degrees East longitude. It is also designed with a steerable beam for flexible coverage. This satellite is based on the SSL 1300 platform, which has the flexibility to support a broad range of applications and technology advances. It will exclusively use electric propulsion for orbit raising as well as station keeping and will provide service for a minimum of 15 years.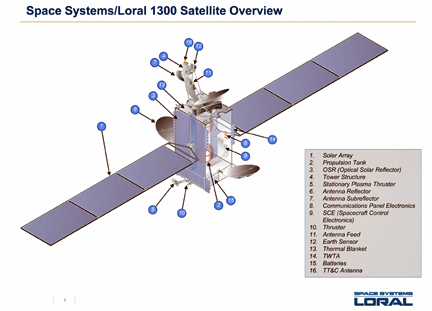 All-electric satellites provide efficient solutions for satellite operators by reducing launch mass while retaining payload performance. SSL's all-electric satellites are derived from SSL's extensive electric propulsion heritage that includes 19 satellites launched with electric propulsion since 2004 representing 53,000 hours of on-orbit thruster operation.
"Following the successful launch of EUTELSAT 65 West A earlier this month, we look forward to continued collaboration with the Eutelsat team," said John Celli, president of SSL. "The EUTELSAT 7C spacecraft has advanced capabilities that demonstrate the flexibility and power of the SSL satellite platform."

"EUTELSAT 7C will help us meet ongoing demand for broadcast content delivery in a fast-growing communications environment," said Rodolphe Belmer, chief executive officer of Eutelsat. "SSL has proven a valued and customer-driven manufacturing partner and we are very pleased to continue working together on advanced satellite technologies."