[SatNews] Sierra Nevada Corporation's (SNC) Space Systems was competitively selected by Exelis Geospatial Systems to develop and build the Radiation Budget Instrument (RBI) Azimuth Rotation Module (ARM) for the Joint Polar Satellite System-2 (JPSS-2) mission—Exelis is the prime contractor to NASA for the RBI.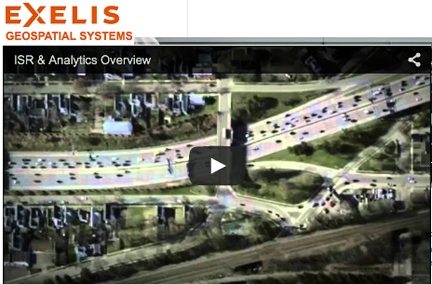 The JPSS polar satellite constellation mission will gather global Earth observation data to better predict and monitor climate trends. The Exelis-built RBI scanning radiometer will measure Earth's reflected sunlight and emitted thermal radiation. Long-term satellite data from RBI will help scientists and researchers understand the links between Earth's incoming and outgoing energy.
SNC will develop and build the ARM, which will serve as a rotational stage for the RBI Instrument and as the primary interface between the RBI and the JPSS-2 Spacecraft in its Louisville, Colorado, and Durham, North Carolina, facilities.
JPSS is scheduled to launch in early 2017, and JPSS-2 is planned for launch during the fourth quarter of 2021. The National Oceanic and Atmospheric Administration (NOAA) is responsible for managing operations of the JPSS program and NASA is responsible for developing and building the satellite and ground systems.