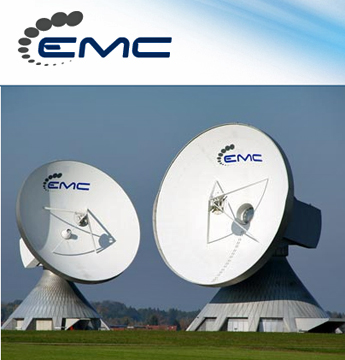 [SatNews] Oil and Gas activity in Papua New Guinea has recently increased in the form of new liquefied natural gas (LNG) plants, exploration, land drilling and offshore production.
Regional and international companies are making investments in blocks, building plants, camps and drilling sites, boosting the local economy—these sites are often offshore in mountainous and/or jungle areas of the highland, making access difficult and communications delivery even harder.
Emerging Markets Communications (EMC) recognized an opportunity to provide satellite connectivity to these remote sites for the O&G industry in Papua, New Guinea, expanding its services and in-country support for this region. The Papua New Guinea service is a core offering for EMC and includes a field support center in Port Moresby, where locally hired engineers will install and maintain VSAT connectivity services for the region. Like at all EMC support locations, these engineers will be available 24 x 7 to respond to service requests and will complete them within a previously established time frame. EMC will ship inventory and equipment to its field support center, including modems, cables, routers and BUCs to accommodate existing customers and new opportunities more efficiently.
Today EMC is providing satellite communications services to several global oil and gas customers in Papua New Guinea. As existing customers of EMC, the companies established operations in rural areas of the country and requested the same level of service as other regions.
"Our decision to invest in Papua New Guinea stems from increasing demand from existing global oil and gas customers and the growing market," said Blake McLane, President, Emerging Markets Communications. "The value we bring to our customers is in our ability to quickly respond to their business and technical requirements by adding in-country field support locations, shipping inventory, and securing satellite capacity."
For further information, please access http://www.emc-corp.net