IPSTAR International, a wholly owned subsidiary of satellite operator THAICOM Public Company Limited , has selected the JUPITER™ System from Hughes Network Systems LLC, (HUGHES) — IPSTAR will operate the JUPITER System over the THAICOM 4 HTS in India, enabling government-owned service provider BSNL (Bharat Sanchar Nigam Ltd.) to offer fixed and mobile services as part of the government's "Digital India" initiative.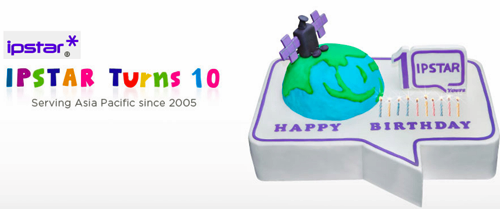 New JUPITER-powered services will be five times faster than any satellite Internet access currently available in India, offering speeds up to 100 Mbps and will also be the first deployment of the highly bandwidth-efficient DVB-S2X standard in India.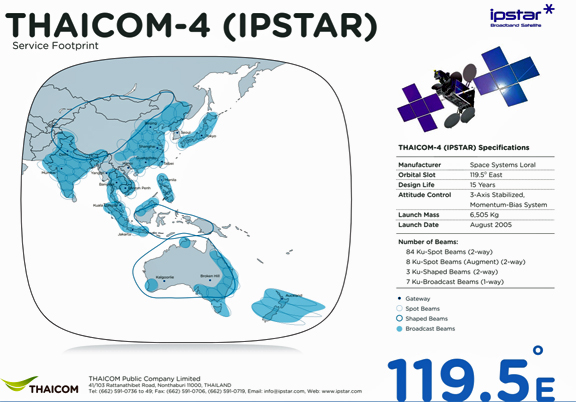 Amrit Pal Singh, general manager, IPSTAR India, related that IPSTAR has chosen the Hughes JUPITER System as Thaicom's core networking platform of a comprehensive broadband solution to BSNL. Integrated operationally with IPSTAR as a high throughput satellite, JUPITER's combination of efficient bandwidth usage and support for new Internet standards like IPv6 give us an unbeatable engine to deliver high-quality broadband cost-effectively in areas unserved or underserved by terrestrial providers. It will help ensure that as India transitions to a digital economy there is no gulf between rural and urban areas. IPSTAR broadband connectivity provides telecom operators across Asia Pacific with the ability to expand their networks, launch new broadband services and reach underserved areas quickly and cost-effectively.

Ramesh Ramaswamy, SVP and GM of International at Hughes, added that Internet connectivity is a critical imperative in all countries, whether with developed or developing economies. Hughes JUPITER technology is proving itself on four continents as the choice of leading operators to help close the so-called 'digital divide' which is indeed the primary goal of 'Digital India'— connecting residences, businesses and governments with broadband services on par with the best in the world.