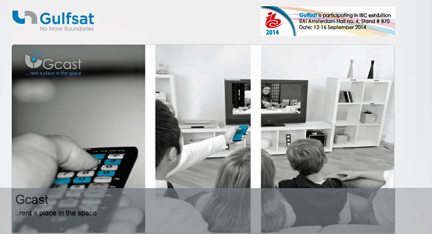 [SatNews] Gulfsat Communications has announced their official partnership with the Arab States Broadcasting Union (ASBU).
The ASBU is an Arab, joint-action institution that's related to the League of Arab States. This partnership will allow Gulfsat to play an active role in ASBU in regard to improving the level of audiovisual production, to equal international standards. The company will make its experiences and services available for what serves both parties' interests, as well as for the general interest to improving the audiovisual sector in MENA.
This partnership also gives Gulfsat the right to participate in the ABSU's main activities and, as a result, to take part in shaping the Arab scene in the media and broadcasting sectors.
For additional information, the Gulfsat infosite may be reached at http://www.gulfsat.com/.