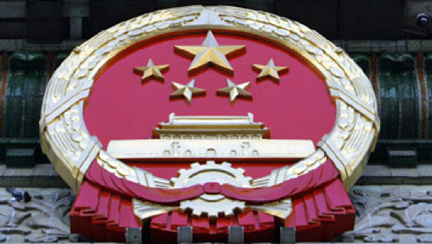 Planning to handle hydrological events, such as droughts and floods, China is planning the first launch of a geoscientific satellite no later than 2020 to observe key elements of the Earth's water cycles.
Known as the Water Cycle Observation Mission, or WCOM, this strategy was unveiled by the nation in Beijing at the Remote Sensing Symposium 2016, with the satellite development planned jointly by Institute of Remote Sensing and Digital Earth as well as the National Space Science Center along with the Chinese Academy of Sciences (CAS). The latter organization has finished their a number of crucial research and other tests of the satellite payload.
Accurate observations through the simultaneous monitoring of key water cycle elements, such as agriculture, drought relief, flood prevention, food and environmental safety and water resource management will be possible with WCOM. Cooperation is expected with US and European teams to put a satellite constellation into orbit based on the WCOM to build a worldwide water cycle observation network.
There will be two payloads aboard the satellite, those being a French wave spectrometer and a Chinese wind scatterometer. These instruments will actually be the first occasion such will be implemented on board a satellite for remote sensing operations.
The Chief Scientist at WCOM reported that the floods that affected southern China this year are but one example of how alterations in water cycle have a direct impact on lives and that understanding the distribution characteristics and the changing patters of water cycles, then forecasting them, happen to be crucial scientific issue for the nation.