Aerial & Maritime Ltd ("A&M") — an associated company of GomSpace Group AB ("GomSpace" or the "Company") — has secured an additional investment of $5 million from a group of investors to scale up their smallsat network — A&M has now secured a total funding of $12.2 million in funding.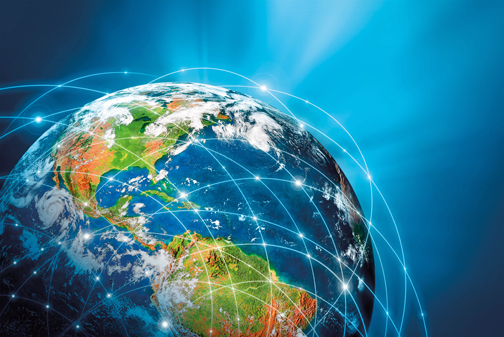 A&M is the first spin-out project from GomSpace that has now attracted further investment, proof that the company can enhance the value creation of GomSpace by developing first mover service applications based on smallsats.
A&M is a global data provider and the company's satellites that will be capable of monitoring civilian aircraft and vessels based on the reception of ADS-B and AIS-signals, respectively. The additional investment will secure an expansion of the constellation from four to eight nanosatellites. This investment also ensures A&M possesses a solid foundation from which the company can accelerate the development of their plans to scale the service that will offer equatorial coverage starting in 2018, to full global coverage with an estimated total of 80 smallsats in differing orbits by 2021.