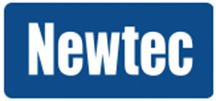 Newtec has successfully deployed their Newtec Dialog® multiservice platform to provide cellular backhaul for Mattel, Mauritania's leading mobile operator.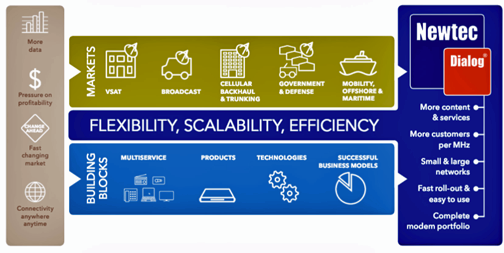 Working with their certified business partner GLOBAL Technologies, Newtec has installed a Newtec Dialog Hub and has deployed several remote sites across the Mauritanian nation in record time. This network will initially deliver 2G mobile connectivity, but will soon provide 3G/4G services to areas underserved by terrestrial networks.

Mattel is also leveraging Newtec's unique Mx-DMA® bandwidth allocation technology on board the Newtec Dialog platform, enabling services to be delivered with the efficiency of SCPC and the flexibility of MF-TDMA, reducing operational costs while increasing reliability. Satellite capacity for the project is being provided by the EUTELSAT 8 West B satellite which was launched in 2015.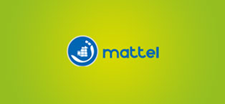 In an increasingly competitive mobile market, satellite backhaul applications need to remain efficient to save bandwidth, while still delivering the availability and Quality of Service (QoS) required by customers. At the same time, end-users' diverse and evolving usage habits require solutions which provide statistical multiplexing and dynamic bandwidth allocation. As a multiservice platform, Newtec Dialog enables tailored services and guarantees optimal modulation and bandwidth allocation, whether it is being used to provide cellular backhaul, enterprise, consumer broadband or mobility services.

Dominique Saint-Jean, the CEO of Mattel, reported that due to the widely-dispersed population, delivering mobile connectivity to rural Mauritania posed a complex challenge. It required a scalable, efficient cellular backhaul solution using existing satellite coverage. The combination of GLOBAL Technologies' expertise and the Newtec Dialog platform provided exactly that, allowing the firm to offer high-quality 2G connectivity for customers today, with the ability to meet future needs. In particular, Newtec's Mx-DMA technology has paid dividends when it comes to service reliability and subscriber satisfaction, as well as effective use of the capacity available.
Semir Hassanaly, Newtec's Market Director for Cellular Backhaul and Trunking, added that in remote rural locations, satellite backhaul is often the only mobile transport available that can provide the reliability and quick service rollout that is required. On the other hand, operational costs must be minimized to remain competitive. The solution provided for GLOBAL Technologies and Mattel delivers unrivaled service availability and flexibility to deal with the changing landscape of customers' demands as well as low cost of operation, thanks to Newtec's award-winning Mx-DMA return technology.