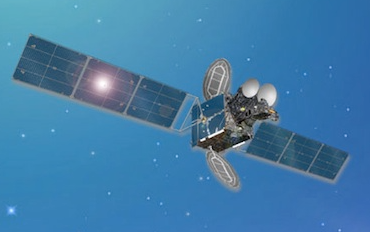 Working together since 2009 this next step further strengthens the two companies' relationship as they expand their endeavors.
Asia Satellite Telecommunications Co. Ltd. (AsiaSat) and Japan International Broadcasting Inc. (JIB) today announced a major expansion of their partnership. From July 1, JIB will use AsiaSat 7 to broadcast NHK WORLD TV HD, an English language news and lifestyle TV network, and for the continued distribution of its SD channel in the Asia-Pacific.
"Since our SD service launch on AsiaSat in 2009, AsiaSat has proved to be our insightful and dependable partner in Asia and has done an excellent job in helping us to expand our penetration. Our new HD service will bring a brand new viewing experience of high quality news and entertainment content to home viewers and travellers in Asia," said Yoshihiko Shimizu, President and CEO of Japan International Broadcasting Inc.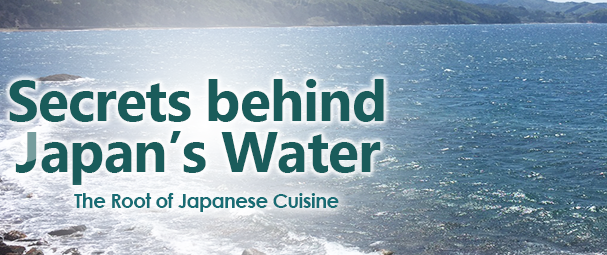 "Introducing an HD service is a strategic and competitive move of all leading broadcasters to attract new audience and satisfy existing viewers' changing appetite for enhanced picture and sound quality. We are proud of JIB's decision to choose AsiaSat once again to support this exciting expansion of their HD service in Asia. We look forward to continuing to contribute to NHK WORLD TV's success in the region with our industry leading audience penetration and market knowledge," said Sabrina Cubbon, Vice President, Marketing and Global Accounts of AsiaSat.
NHK WORLD TV's 24-hour programming cycle includes its signature news show, "NHK NEWSLINE", and a wide selection of technology, lifestyle and entertainment programs, including "great gear", "TOKYO FASHION EXPRESS", "Dining with the Chef", "SPORTS JAPAN" and "Journeys in Japan". In addition, the channel offers an assortment of groundbreaking documentaries and specials, including "Asia Insight", "Inside Lens" and "NHK Documentary".
http://www.asiasat.com/technology/satellite-fleet/satellite-7