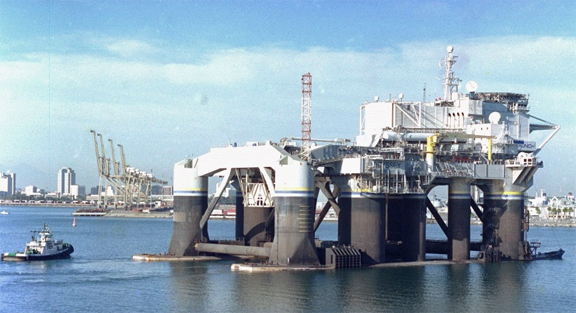 [Satnews] Russia's TASS news agency reports that the country's Roscosmos State Corporation and Energia Rocket and Space Corporation (RKK Energia) are trying to find an investor or a buyer for the Sea Launch project as soon as possible due to the high costs of its infrastructure maintenance, a source in the rocket and space industry told TASS on Tuesday.
"The search for investors continues. Negotiations are underway. The project's management has the task to find an investor or a buyer as soon as possible in order to relieve Roscosmos and RKK Energia of the financial burden associated with the infrastructure maintenance, first of all, marine vessels," the unnamed source said.
According to him, the maintenance of Sea Launch costs approximately $30 million a year.
Roscosmos has withheld comment on this information.