More and faster is the mantra regarding the movement of transitioning from 4G to 5G, and Exband Networks, a developer of ultra-broadband linearization technology for 4/5G mobile infrastructures, is making major moves to achieve this goal. Israel-based Exband has surpassed current radio solutions available on the market from companies such as Nokia and Ericsson with its 300 MHz prototype. And the company hopes to push the technology even further by hitting heights of 1000 MHz.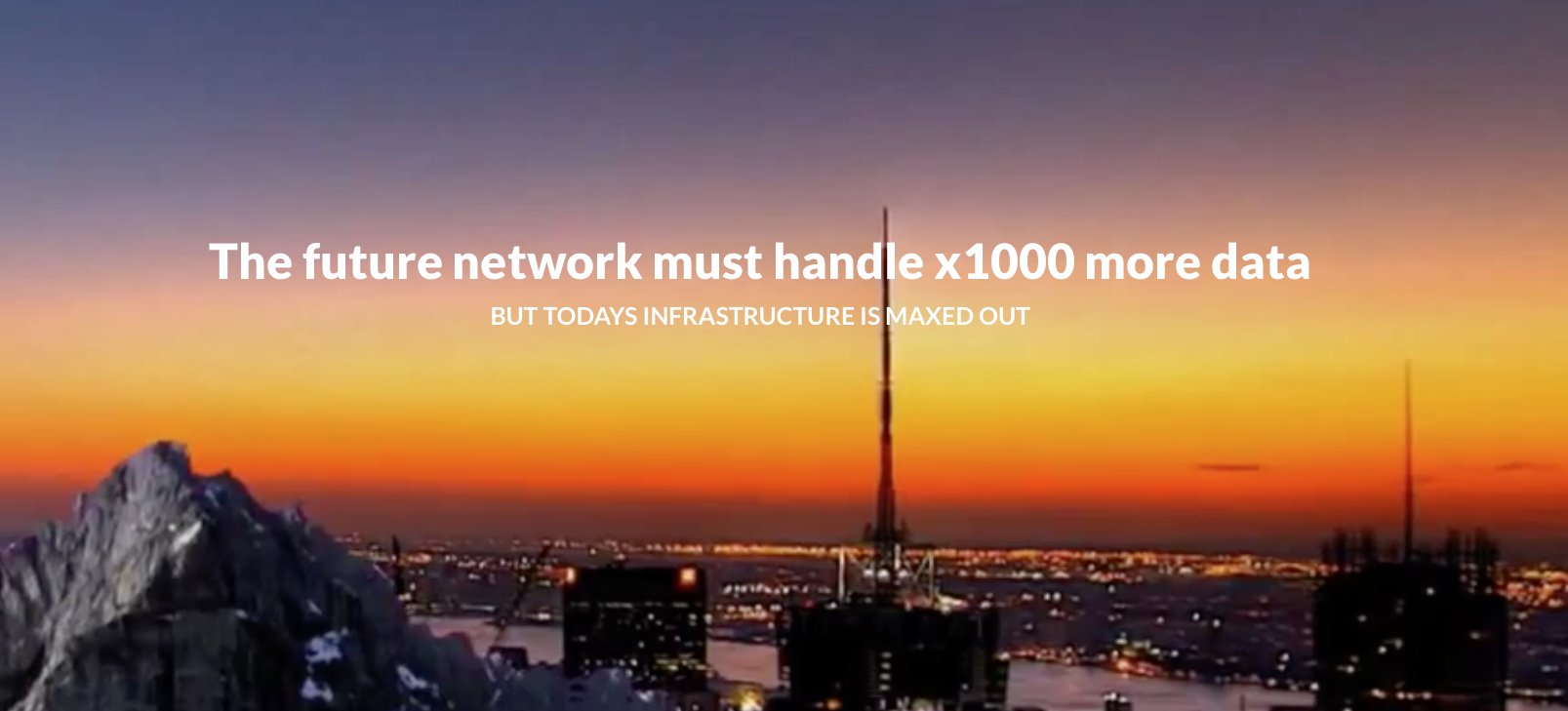 In a world's first the company has just unveiled a 300 MHz bandwidth 5G prototype that will revolutionize 5G wireless transmissions. Up until this major breakthrough by Exband, the only solution to improve the linearity of radio transmitter amplifiers has been digital pre-distortion (DPD). Exband's analogue technology can be fitted into any radio transmitter to enhance the current bandwidth and data rates tenfold. The company is now working with leading infrastructure equipment providers to move the world from 4G to 5G.
The current wireless transmission technology has been limited to 100 MHz bandwidth, but more is needed to keep up with the ever growing data demands. The speed, and therefore the bandwidth, needs to grow significantly.
Exband said that the prototype will be available on the market in the next year making 5G available to the public. The following year, a prototype of 1000 MHz will be unveiled.
CEO and founder Ofir Gilat said that the current problem is that there needs to be a massive expansion of bandwidth to use 5G. To get the groundwork which will eventually lead to exponentially higher data rates, they need new technologies. They are certain their technology will pave the way to extract the full potential of 5G.