[SatNews] The Department of Defense (DoD) has was awarded an $8,402,031 undefinitized contract to L3 Global Communications Solutions, Inc., Victor, New York.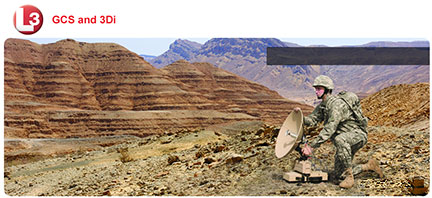 This contract is for sustainment of the Army's existing combat services support, for VSATs and SATCOM terminals. Fiscal 2014 operations and maintenance (Army) funds in the amount of $4,200,000 were obligated at the time of the award.
Work will be performed in Victor, New York, with an estimated completion date of August 28, 2016. Bids were solicited, with one received. Army Contract Command, Rock Island Arsenal, Illinois, is the contracting activity (W52P1J-14-C-0057).
The L3 Global Communications Solution infosite is located at http://www.globalcoms.com/