Online correspondence by The Japan Times indicates that SoftBank Group Corp. plans to invest some 100 billion yen in OneWeb Ltd., a US startup that is planning to build a global satellite telecommunications network.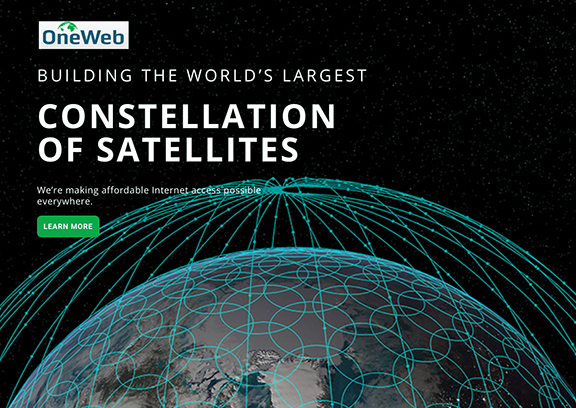 The move is part of SoftBank's strategy to expand its overseas presence to increase profits, sources said on Saturday. At a meeting with US President-elect Donald Trump last month, SoftBank chief Masayoshi Son announced a plan to invest a total of $50 billion in the United States over the next four years.
Established in 2012, OneWeb plans to create a high-speed telecom network that covers the entire globe by launching more than 600 small satellites into LEO. The envisioned network will allow users to communicate with others even when ground-based infrastructure is damaged, such as in a disaster. The constellation will also benefit people in developing countries, where the communications environment is generally poor, the sources said.