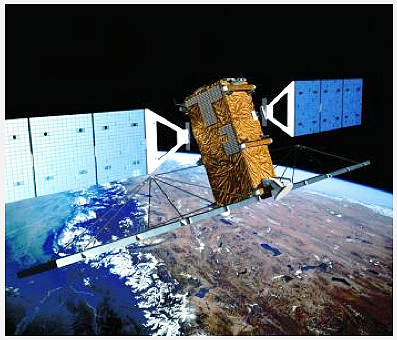 MacDonald, Dettwiler and Associates Ltd. (TSX: MDA) has signed a $25 million (CAD) contract with the Government of Canada to provide the Department of National Defence (DND) with a comprehensive broad-area maritime surveillance solution based on MDA's RADARSAT-2.
In June 2007, MDA received a contract for $2.8 million (CAD) to conduct the
Definition Phase
for project
Polar Epsilon
, and the award of this $25 million contract initiates the
Implementation Phase
of this maritime and Arctic surveillance project.
Polar Epsilon
is a project targeted to deliver space-based, day and night, all-weather maritime surveillance information of Canada's Arctic and its ocean approaches, and includes global high-resolution surveillance capabilities to support deployed Canadian Forces. Polar Epsilon will monitor vessels within Canadian and international waters using MDA's
RADARSAT-2
. MDA's solution will significantly enhance MDA's existing ship detection capabilities through an on-orbit upgrade of RADARSAT-2's imaging capabilities. The solution will also include east and west coast real-time ground systems and an advanced ship information extraction system to exploit the new data.