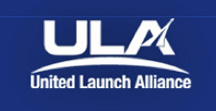 [SatNews] The ULA Launch Readiness Review has been completed and all is moving forward for the launch of an Atlas V rocket carrying the CLIO payload for Lockheed Martin.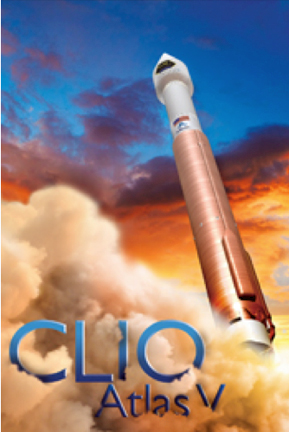 The mission is set to lift off on Tuesday, September 16th from Space Launch Complex 41 at Cape Canaveral Air Force Station in Florida at 5:44 p.m. EDT. The current L-4 forecast shows a 40 percent chance of favorable weather conditions for launch. The area of concern is an accumulation of cumulus and anvil clouds as well as a thick cloud layer and proton flux.

The CLIO system is based on commercial technology, including Lockheed Martin's A2100 satellite bus. The A2100 bus is a common framework including the satellite's solar arrays, propulsion system and core electronics. There are currently more than 40 A2100 spacecraft in orbit with more than 400 collective years of on orbit service, including commercial and U.S. government satellites.
Rick Ambrose, executive vice president of Lockheed Martin Space Systems, said, "The A2100 bus gives our customers proven performance at an affordable cost, and we're pleased to add CLIO to the growing list of systems that are built on this venerable spacecraft."
The Atlas V is one of the world's most reliable launch vehicles, with an unparalleled record of 48 consecutive successful launches. United Launch Alliance is the launch services provider.
The ULA infosite is available for additional information at http://www.ulalaunch.com/atlas-v-to-launch-clio.aspx
The Lockheed Martin infosite is located at http://www.lockheedmartin.com/