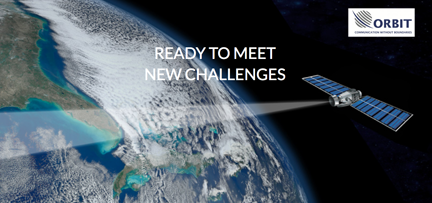 Orbit Communications Systems Ltd. (TASE: ORBI) has successfully concluded a private placement of 33.4 percent of the company's shares to FIMI Opportunity Funds for approximately US$10 million, effectively making FIMI Orbit's controlling shareholder.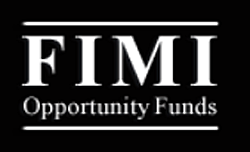 FIMI also received options to purchase additional Orbit shares for approximately US$20 million. If fully realized, FIMI would possess 56 percent of the company's shares.

As a result of this event, Itzchak Gat, replaces Ze'ev Stein as Chairman of the Board, and FIMI appointees, Gillon Beck and Ron Ben-Haim, replace Shimon Eckhouse and Michael Bar Haim as Directors, effective immediately.

Incoming Chairman, Yitzchak Gat, said that due to reduced bandwidth costs, the satellite communications market has become competitive with cellular and terrestrial networks. At the same time, airborne communications systems continue to develop at an unprecedented rate,. Orbit, with platforms for airborne SATCO and audio management, coupled with FIMI's backing and guidance, is well positioned for growth and profitability.