[SatNews] This enables us full flexibility for offering a total solution to any viewer no matter what their geographical location is in Australia or New Zealand.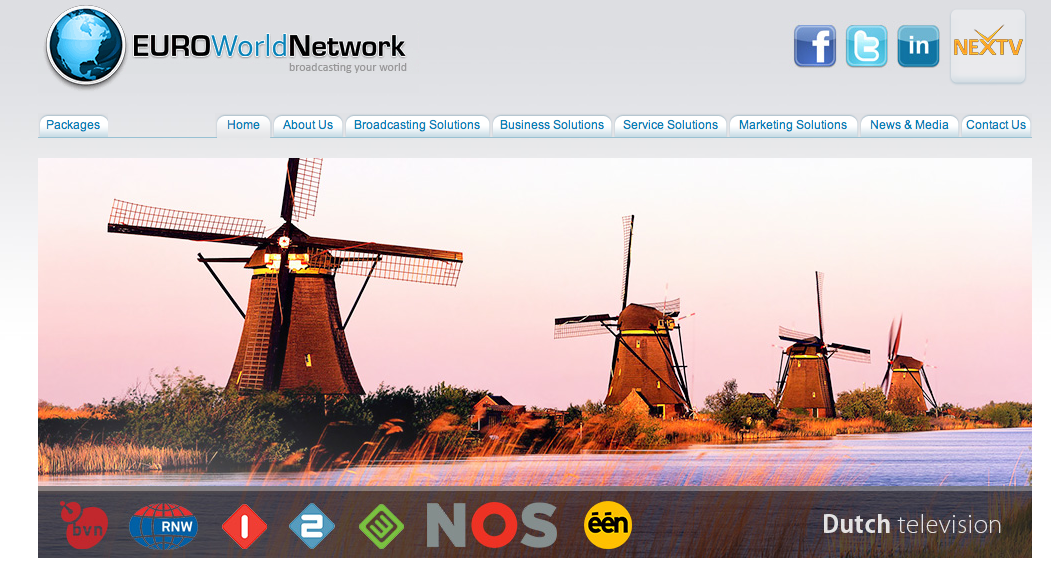 World Media International announced that it has commissioned EURO World Network to develop its 80 Plus IPTV channel solution for Australia and New Zealand subscribers. Viewers will now be able to access services through a proprietary set-top box or through mainstream streaming devices such as NeoTV (Netgear).

"Viewers have always been able to enjoy our services through satellite or cable, and now with the incredible growth of broadband, we have a solution for every household," said Tony Ishak Managing Director of World Media International.  "Whether you live in a house, townhouse, apartment block, granny flat or mobile home, viewers are now able to enjoy their favorite programming."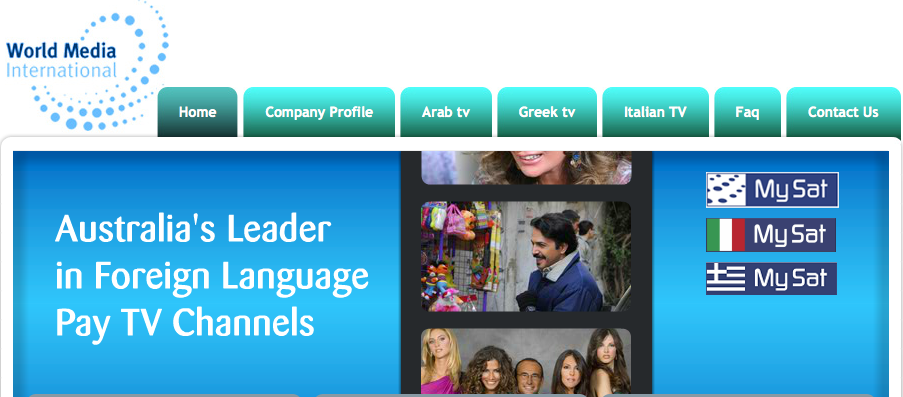 WMI's task is to facilitate, distribute, customize and manage the Asia Pacific footprint by:
Identify potential markets;
Establish and coordinate terms with operators;
Customize content;
Marketing, distribution and advertising;
Customer management and telemarketing;
Liaise with the government;
Localized television production;
Liaise with the channel providers
.
Mark Lobwein, Executive Chairman of EURO World Network added, "With our infrastructure, World Media is now capable of delivering hundreds of channels in real time, time delay mode or both. This enables us full flexibility for offering a total solution to any viewer no matter what their geographical location is in Australia or New Zealand. Our goal is to be able to deliver our services through any network utilizing their IP backbone."