The construction of their 3 Diamonds as well as the Red, Green and Blue nanosatellites have been completed on schedule by Sky and Space Global Ltd. (ASX: SAS)—now underway is extensive software and hardware testing.
The 3 Diamonds nanosatellites recently completed the Assembly testing stage and have now proceeded to the Integration and Verification phase. The testing process these smallsats will undergo includes the full functional tests of all subsystems to ensure systems are functioning as required; testing of ground control and hotspot user device satellite interfaces; and the environmental testing of mechanical and thermal systems for launch approval.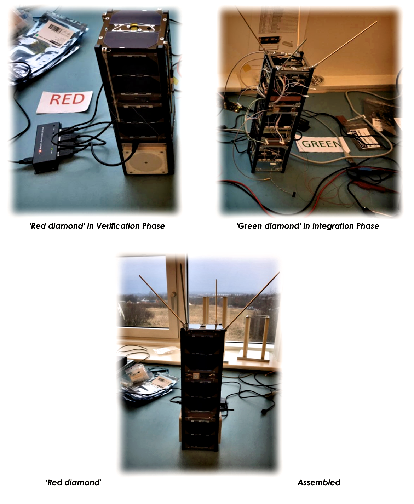 The 3 Diamonds: Red, Green and Blue are also undergoing testing in phases. The Red nanosatellite has already completed the entire process and has been designated as "Ready to Launch." Green and Blue are currently undergoing the Integration and Verification process, which is expected to be completeed within a week. All nanosatellites are expected to be designated as "Ready for Launch" by mid-February 2017, as planned.
As part of the process, Sky and Space Global has appointed communications device manufacturer Ayecka Communications Systems Ltd. to build the prototype hotspots. Ayecka Communications Systems is a communications devices manufacturer that provides satellite communications systems to large telecommunication companies such as Eutelsat. These hotspots will allow several mobile devices, including tablets, to connect to the SAS satellite network using WiFi and a dedicated application. The hotspots will allow SAS to test the network software capabilities of the 3 Diamonds. The hotspots and the 3 Diamonds will participate in an end-to-end test to verify voice, instant messaging and data transfer from mobile devices.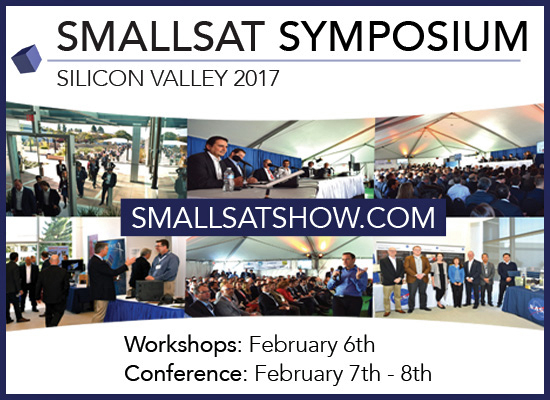 Following the completion of testing, and integration into the launch Pod, the nanosatellites will be securely transported to the Indian Space Research Organization's (ISRO) launch site at the Satish Dhawan Space Centre in Sriharikota, India, for launch preparation six weeks prior to the actual launch date itself. All testing processes will be complete ahead of launch on the ISRO's Polar Satellite Launch Vehicle (PSLV) scheduled for Q2 2017.