Six additional US cable operators have joined SES S.A.'s successful Ultra HD trials—then, some of the first cable providers to participate in these trials are nearing the historic launch of consumer Ultra HD packages across the country.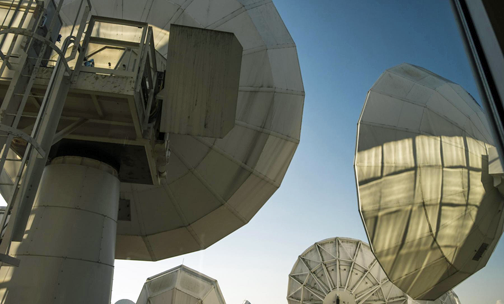 A new wave of Ultra HD trial agreements have been signed with cable operators from coast to coast, including Aureon in Iowa, GVTC Communications in Texas, Highlands Cable Group in North Carolina, KPU Telecommunications in Alaska, Service Electric in Pennsylvania and New Jersey, and Shrewsbury Community Cable in Massachusetts.
More than 15 cable operators and multi-channel video programming distributors (MVPDs), with a combined audience of over seven million subscribers, are currently testing 4K content delivery across SES's fully-managed, pre-packaged Ultra HD platform. The platform offers the largest Ultra HD programming lineup, together with satellite distribution services and reception gear.
Steve Corda, the Vice President of Business Development in North America for SES, noted that the SES Ultra HD solution is on course to enable live and linear Ultra HD delivery to homes in half the time it took HD to reach the same television milestone across the US. Cable operators have been extremely impressed with how easy it is to implement the SES pre-packaged Ultra HD solution across their networks. By leveraging the scalability and reliability of satellite, SES has greatly accelerated the delivery of Ultra HD to homes throughout North America. Some of the first cable operators to join these Ultra HD trials early last year are now on the verge of launching the very first consumer Ultra HD packages in the US.