This agreement will serve to provide thousands of vessels with high-speed broadband connectivity on all waterways.
Marlink has signed a strategic alliance with Inmarsat (LSE: ISAT.L), which will see Inmarsat's new Fleet Xpress service integrated into Marlink's existing service portfolio. Through the agreement, Marlink will bring more than two thousand vessels to Inmarsat's new Fleet Xpress service over a five-year period. Marlink is a maritime communication and maritime VSAT operator.
Fleet Xpress, the Global Xpress maritime solution will deliver high-speed broadband connectivity and performance across all of the oceans as well as facilitating innovative 'Connected Ship' applications.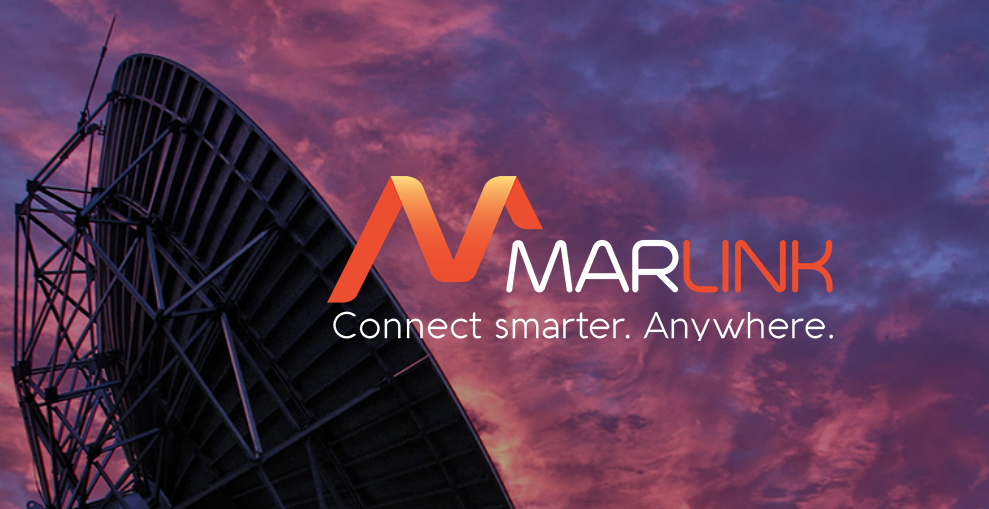 Marlink unlocks significant operational potential for its Fleet Xpress customers by providing access to a diverse range of Value Added Solutions, including its XChange communication management platform with capabilities including Universal Remote Access for increased IT efficiency and Bring Your Own Device (BYOD) for crew communication.
"We're delighted to add Fleet Xpress into our broad service portfolio," said Erik Ceuppens, CEO, Marlink. "Fleet Xpress augments our ability to cater for the continuing growth of maritime broadband with a unique strategy that integrates communication services and digital solutions for diverse customer requirements."
"Today's agreement with Marlink is a significant endorsement of our new Fleet Xpress service," said Rupert Pearce, CEO, Inmarsat. "Although Fleet Xpress was only launched in March, it has been enthusiastically welcomed by the maritime market. This success serves to highlight the growth potential of the Global Xpress network that powers Fleet Xpress and reinforces our position in maritime."
Fleet Xpress facilitates the deployment of a new generation of Connected Ship applications and with them, a host of operational benefits that will support cost reductions and competitive advantage enhanced by those ship owners and operators that embrace the benefits of global, reliable, high-speed broadband services.
http://www.inmarsat.com/service/fleet-xpress/