Envistacom, LLC, announced their plan to develop a "Transport Virtualization Ecosystem" which will enable customers to benefit directly from gaining access to leading technology applications all in an open architecture environment and provide a distribution reducing time to market for waveform companies. The company delivers advanced communications, cyber and other related services and solutions to customers in the aerospace, defense, and intelligence communities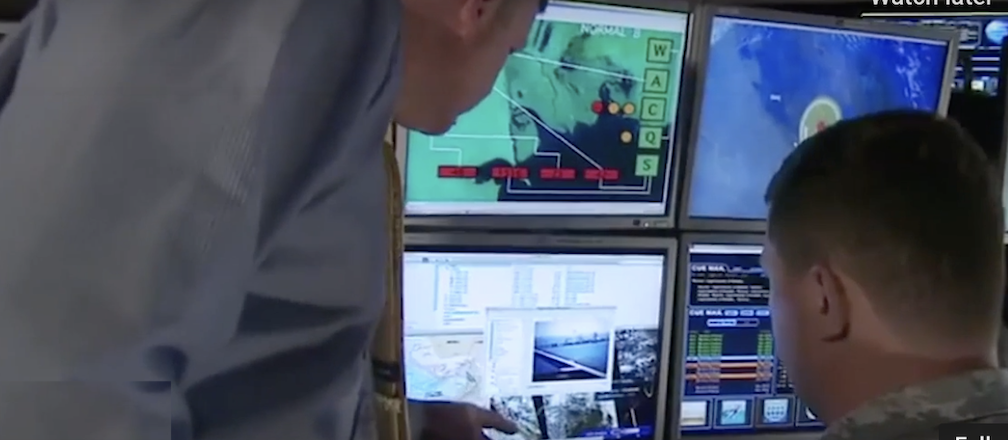 As recently cited in the U.S. Space Force's Enterprise SATCOM Vision document, the Space Force identified five key attributes of future SATCOM networking to achieve their objective for "Fighting SATCOM":
Rapid, resilient, sustainable and global access to SATCOM capabilities
Terminal and modem agility
Network agility
Cyber, link and operational security
Data interoperability with joint command and control systems
Envistacom's Transport Virtualization Ecosystem will enable the U.S. Space Force and commercial service providers alike to realize their vision of unlimited connectivity without forcing standards which have traditionally constrained innovation by creating common denominator specifications or consuming lengthy development cycles resulting from common standards review and certification processes.
Michael Geist, Envistacom's Senior Vice President of Strategy & Technology said they are pleased their transport virtualization technology and strategy concepts align with the Department of Defense as well as their commercial customers. They are poised to enable their technology partners to deliver truly resilient connectivity in preparation for the intersection of terrestrial and space-based networking referred to as 6G.
Envistacom's virtualization efforts build upon the company's recently announced technology patents leading to the establishment of this open-architecture Transport Virtualization Ecosystem. The Ecosystem is an environment where real-time continuous processing application technologists can bring their latest developments to be tested; and ultimately available in the marketplace faster than through the traditional development and integration of purpose-built hardware.