A new, five year agreement has been signed between Marlink and Petroleum & Energy Services (PETSE) for a second Terralink HUB communications service, complete with associated airtime.
This new agreement further expands the comprehensive range of VSAT communication services in the Kingdom of Saudi Arabia introduced through a similar deal that was signed in 2015 and will additionally support PETSE's establishment of dedicated M2M services throught the region. A licensed VSAT services provider, Industrial Distributor and Oilfield Service Contractor in the Kingdom, PETSE will now have an even stronger presence as a full VSAT service provider, enabling high levels of IP connectivity with support from Marlink on the Terralink HUB platform.
Following this additional HUB acquisition and airtime contract, PETSE ensures its ability to meet the capacity requirements of its existing and future customer base while optimizing its own performance and organisation. The company will establish its second HUB in Riyadh, interconnected to the Saudi terrestrial network/internet, strengthening its field service organisation and tier 1 help-desk facility.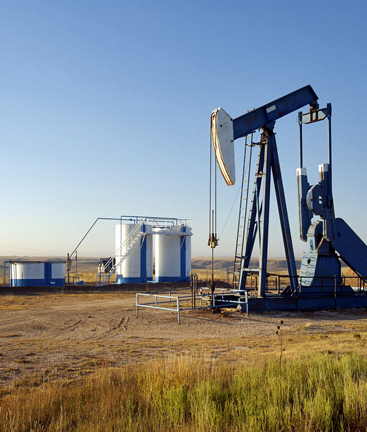 Using Terralink HUBs at their premises in Al Khobar, with focus on Oil & Gas industry customers and soon in Riyadh with government users as the primary market, PETSE will deliver a wide range of VSAT services for diverse customers. Support for both HUBs is provided by a dedicated Marlink Service Manager, with network management and configuration controlled and monitored by the Marlink Network Operations Centre (NOC). Flexibility is a vital aspect of Marlink's delivery, which is designed to accommodate growth in PETSE's VSAT business and market demand for bandwidth.
According to Danny Côté, the President Enterprise, Marlink, Terralink HUB has enabled PETSE to support diverse VSAT users in the Kingdom of Saudi Arabia and Marlink is keen to help them expand further by providing more satellite capacity, technology and business support. PETSE is providing stable connectivity services and this new agreement will secure their ability to deliver innovative, available communications to a growing customer base.