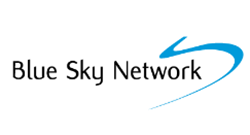 Blue Sky Network is reporting that Anatel has officially approved the HawkEye 6200 for sale and distribution in Brazil.

Blue Sky Network President Gregoire Demory stated that receiving Anatel certification for the HawkEye 6200 is an important milestone in Blue Sky Network's continued expansion in the Brazilian market and will allow the firm's maritime customers to seamlessly track any vessel over the 20,000 km. of navigable inland waterways and 4,600 miles of Atlantic coastline using real-time satellite data.
The HawkEye 6200 offers best-in-class autonomous tracking and is built to support dual-mode Iridium satellite and GSM/cellular connectivity. In addition, it provides other industry-leading features, such as tamper-proofing and alerting, IP68 rating, emergency/panic button, and advanced geofencing. The HawkEye 6200 can be installed or mounted on any vessel.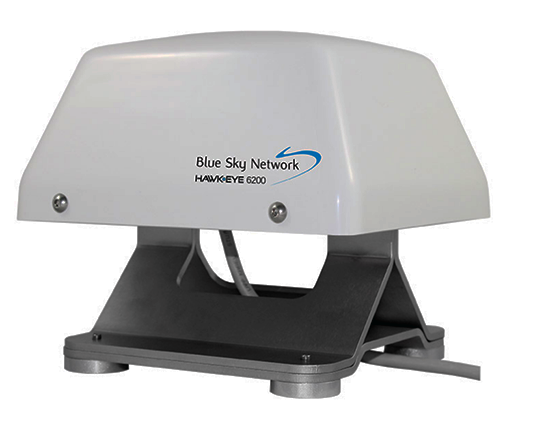 BSN Brazil Business Development Director, Arnaldo Vasconcellos, added that Brazil has the world's largest network of navigable fresh water but, because of remote natural landscape and limited communication options, the nation's rivers now account for only 13% of the country's transportation network. In the Amazon region, there are fleets that transport people and cargo from Belem to Manaus and back which spend days without communication with their bases. The HawkEye 6200 will allow Brazil's thousands of vessels including ferries, cargo transports, fishing boats, and yachts to provide constant and real-time location data to a centrally managed cloud-based tracking, communications, and analytics platform.