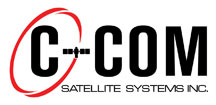 C-COM Satellite Systems, a leading designer and manufacturer of Comms-on-the-Pause (COTP) mobile antennas (iNetVu®), will be presenting their product families to attendees of CommunicAsia 2018, which runs from June 26 to 28 at the Marina Bay Sands in Singapore.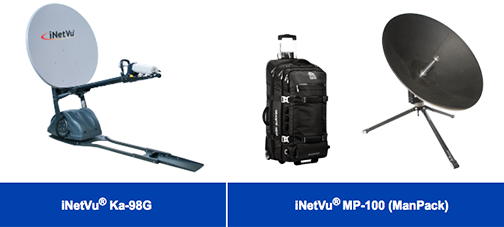 The company has nearly 8,000 systems sold in more than 100 countries and is considered a leader and pioneer in the development of fully automatic and motorized antenna systems. C-COM is also currently nearing production of mechanically steerable, Ka-band Comm-on-the-Move (COTM) mobile antennas with the target verticals of trains, buses and all land-based vehicles. The company is also in early stage development of an electronically steerable Ka-band flat panel phased array antenna system where the goal is to create modular, conforming and low cost chip arrays for the mobile satellite market.

At CommunicAsia, C-COM will be resident at booth 1Q4-12 where their display will include their iNetVu® Ka-98G Driveway and Ku-band MP-100 ManPack.