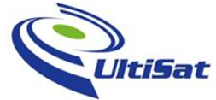 UltiSat, Inc. has announced that the Defense Information Systems Agency (DISA) Defense Information Technology Contracting Organization (DITCO) recently awarded a COMSATCOM Transponded Capacity (CTC) task order for UltiSat to provide the United States Pacific Command (USPACOM) Air Combat Command (ACC) Ku-band satellite services support for Global Hawk (GH) Unmanned Air Vehicle operations.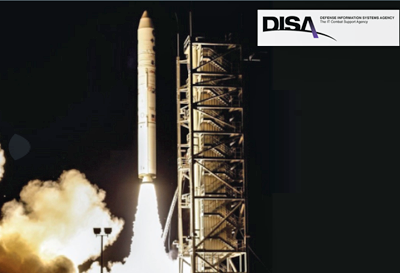 This task order falls under the Future COMSATCOM Services Acquisition (FCSA) Schedule 70 contract vehicle. The total evaluated price was $4,704,667.20.
UltiSat has extensive experience for supporting U.S. Government and federal agencies with secure, reliable managed network solutions. UltiSat is a key player in the airborne ISR/COTM markets due to the firm's expertise in the design, optimization, commissioning, and network operations of airborne Beyond Line of Sight solutions (BLoS).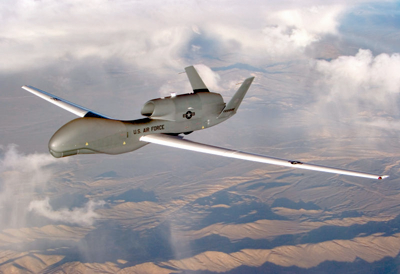 The company's technology agnostic approach, strategic partnerships and reseller agreements create a SATCOM-focused ISR/COTM product portfolio. UltiSat offers solutions for the Airborne ISR and COTM markets and delivers network management for manned and unmanned fixed wing and rotary wing platforms.
UltiSat's Program Director Steve Roth said that UltiSat is pleased to continue their role on the Global Hawk program as a satellite solutions provider within the Pacific Command theater of operations. The company is committed to providing quality communications service in this ever increasingly important region. This effort aligns with UltiSat's growing Airborne ISR portfolio of services.