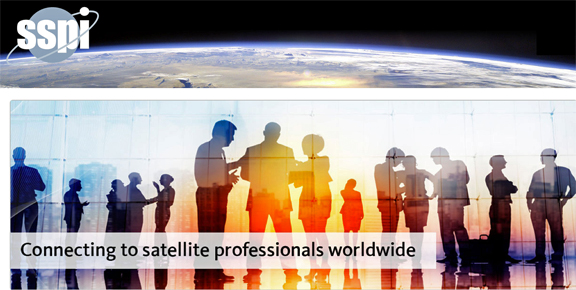 [Satnews] The Society of Satellite Professionals International (SSPI) announces that Korn Ferry, the preeminent authority on leadership and talent, will partner on development of the Society's 2nd annual Satellite Industry Workforce Study.

The study is the industry's only multi-company, multinational examination of workforce practices, employee compensation and engagement, and the make-up of the industry's workforce. The report compares compensation across job categories and regions, and analyzes employee engagement at all levels. It aims to share best practices in attracting and managing talented people, and to spark a management dialogue on collective actions to improve the industry' performance.
The first workforce report, Are We Winning the War for Talent?, published in March 2015, depicted an industry whose workforce remains stable but which faces drastically changing needs for skills and expertise, and which is in the process of replacing an aging workforce. Yet 60 percent of companies reported having no formal internship or work-study programs to attract graduates, and all faced the challenge of recruiting into an industry of which students are largely unaware.
The workforce study is a key part of SSPI's mission to attract the next generation of talent to an industry in need of its skills, innovation and enthusiasm. The 2016 study report will be published in early March before the start of SATELLITE 2016, the industry's largest conference and exhibition, in Washington DC.
Executive Comments

"We are very gratified by Korn Ferry's decision to take part in this research," said SSPI Executive Director Robert Bell. "The company's global reputation and expertise in recruitment, talent management and leadership development will make a huge contribution to the study."

"Korn Ferry is delighted to be involved in this pioneering project for the satellite industry," said Clarke Havener, Global Sector Leader for Aviation, Aerospace & Defense at Korn Ferry. "We look forward to building on the foundation that SSPI established with its first year's report."