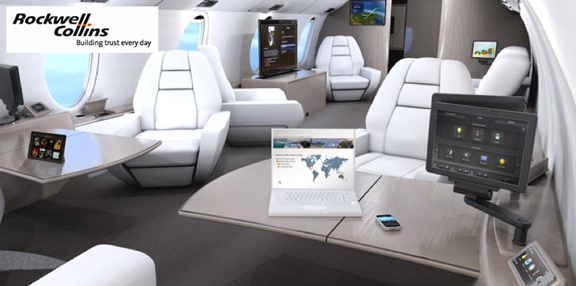 Rockwell Collins and Switzerland-based AMAC Aerospace have completed the first CES—a legacy Rockwell Collins cabin entertainment system—to Venue™ high-definition (HD) cabin management and entertainment system upgrade on a Bombardier Global aircraft in Europe—the aircraft is now in service.
Venue is the most cost-effective cabin upgrade solution for CES-equipped Globals as the system uses certain cabin components that are already in use on the aircraft. This upgrade path also leads to less aircraft downtime.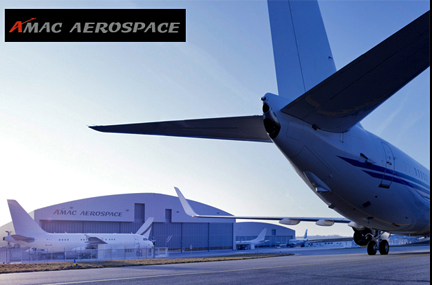 Rockwell Collins' Venue provides passengers with a home-like entertainment experience using HD audiovisuals with intuitive, easy-to-control cabin interfaces and consumer technologies that passenger's desire. Venue also enables a conference room-like experience in order for passengers to conduct business seamlessly.
According to Greg Irmen, the Vice President and General Manager of Flight Controls and Information Systems for Rockwell Collins, there's no longer any need to remove all of the cabin components to bring the airplane up to date with the latest technologies. Plus, he indicated, there system has the flexibility to adapt with new consumer technologies as they arrive in the market.