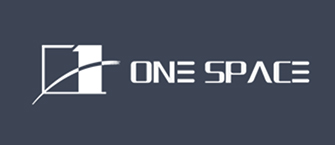 Journalist Echo Huang has posted at the QUARTZ infosite that the Chinese space firm, OneSpace, failed to launch its rocket into the orbit, which is another setback for China's private space industry and follows a failed launch attempt by a different, privately funded company last year.
OneSpace launched a four-stage solid propellant rocket at 5:39 p.m. Beijing time at the Jiuquan Satellite Launch Center in the Gobi Desert, in northern China. But the rocket lost control after its first-stage separation, local news media Sina Technology reported (link in Chinese). A spokesperson for the Beijing-based said it is still investigating the reason.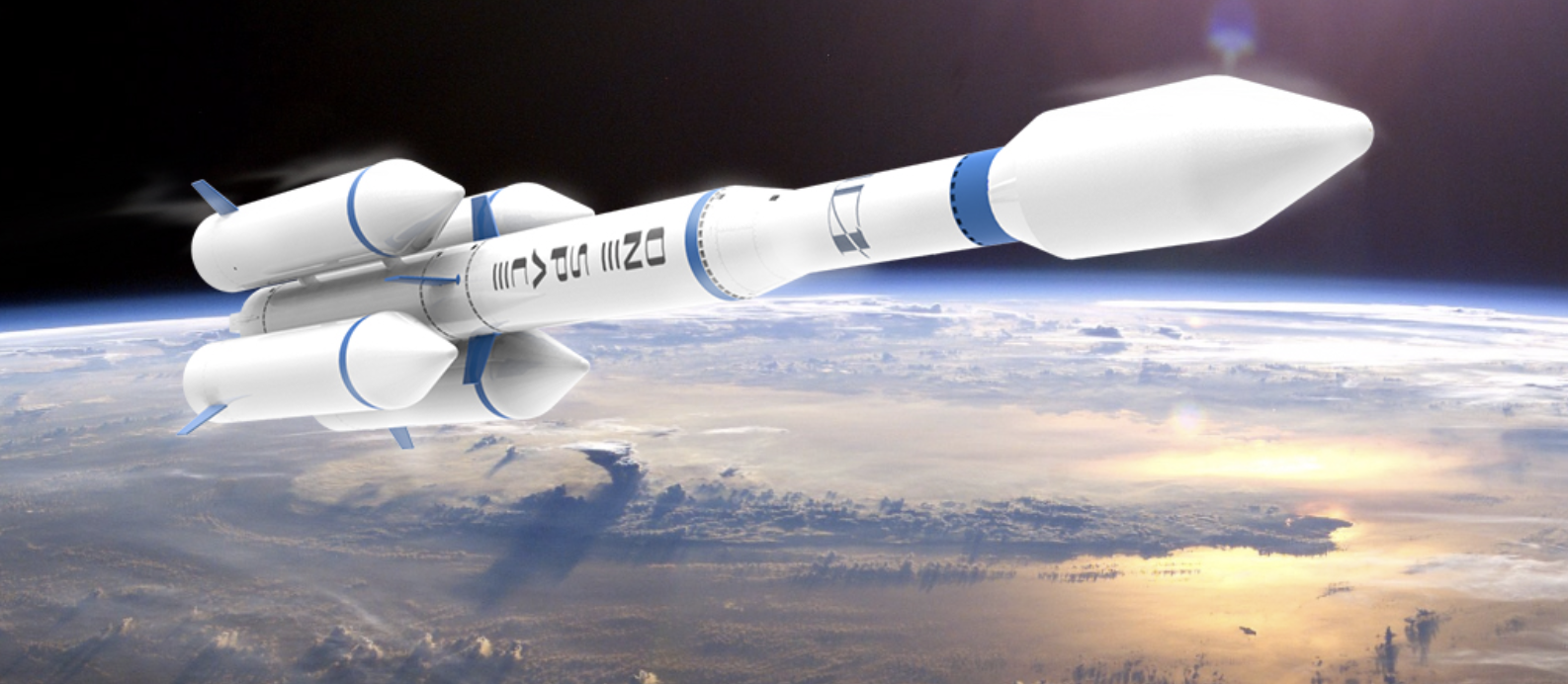 The rocket, OS-M, is 19 meters (60 feet) tall, weighs 20 metric tons (22 tons), and consists of three solid-propellant stages and a fourth liquid-propellant stage. It was meant to send a satellite that weighs less than 100 kg (220 lbs) into the orbit.
The launch failure adds more uncertainty to China's private space industry, as multiple private space companies jostle to enter the launch market for small commercial satellites. China's government called for private capital investment in the sector in 2014, but so far no company has been able to launch a rocket into the orbit. A three-stage solid-propellant rocket from another Beijing-based space firm, LandSpace, failed at the third stage in October.
There has been some success though. OneSpace launched a rocket in May of last year. Beijing Interstellar Glory Space Technology (also known as iSpace) also pulled off a suborbital launch in September.