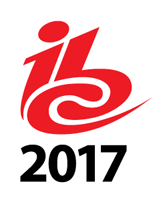 You are invited to join more than 55,000 industry professionals from 170 countries at the world's leading media, entertainment and technology show:at IBC2017 the Conference will run from September 14 through 18 and the Exhibition from September 15 through 18 in Amsterdam.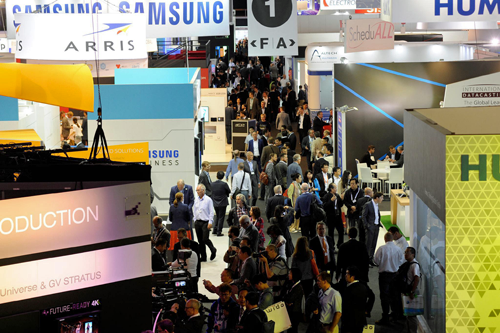 IBC207 will be hosting more than 1,700 exhibitors across 15 halls — this event showcases the world's latest innovations in media and entertainment technology as well as a number of specially curated feature areas that cover key industry trends. Access to the exhibition is free.
The IBC Conference features more than 400 of the world's leading industry influencers across 5 streams reflecting the future direction of the industry and is an unrivalled global destination for discussion and debate.
Book your registration via this direct link to save up to 700 euros on conference passes.