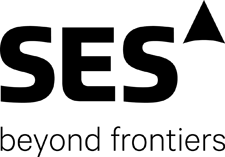 Cubans and visitors to Cuba will have additional access to reliable and uninterrupted connectivity throughout the main island of Cuba as ETECSA, Cuba's national telecommunications operator, signed a deal with SES Networks for satellite services, according to an SES announcement.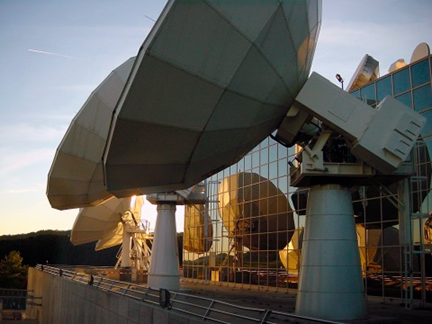 SES Networks will augment ETECSA's existing terrestrial infrastructure with its high-performance, fiber-like MEO capacity and improve connectivity for end-customers of the Cuban operator. ETECSA provides public telecommunications services throughout the territory of the Republic of Cuba.
Ing. Mayra Arevich Marín, Executive Ppresident of ETECSA, said that by working with SES Networks, the company is ensuring that customers across the main island will have a new way to access high-performing Internet at all times through this innovative satellite system. This collaboration with SES Networks highlights ETECSA's mission of providing telecommunications services that meet the current and future needs of Cuban citizens and our customers, as well as contributing to the country's socio-economic growth.