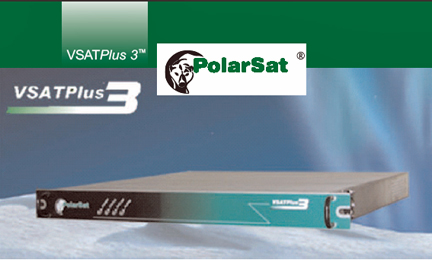 [SatNews] PolarSat has received an order for VSATPlus®3 from...
...Guangdong Dapeng LNG Company Ltd. (GDLNG) in China. PolarSat's equipment will enable GDLNG to use VSAT links to provide real time SCADA and voice, and corporate data services between the central control station, and nineteen (19) remote sites that are along the natural gas pipeline between the sea port and the power plant. PolarSat's equipment provides a highly reliable interconnect service to this real-time industrial control application.
The VSATPlus®3 family of terminals provides a full mesh, hubless network with no single point of failure and offers the greatest ease of network configuration and expansion. It supports the most demanding network applications including high quality voice, low and high-speed data, video conferencing and fax—all in a single low-cost, integrated platform.