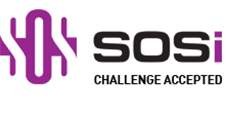 SOS International LLC (SOSi), a mid-tier government services integrator working principally in the defense and intelligence market sectors, is the sole awardee of a $55 million contract to provide technical support to the Wideband Enterprise Satellite Systems (WESS) managed by the U.S. Army's Program Executive Office — Enterprise Information Systems (PEO-EIS).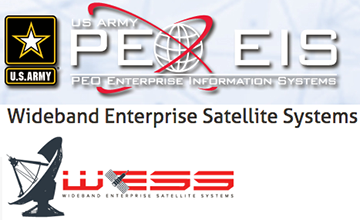 SOSi will support Product Manager WESS Data Communications Network customers worldwide in providing secure and non-secure voice, data and video services and all phases of SATCOM management, engineering, installation, integration, operation, maintenance, and lifecycle support.
Executive Comment
Julian Setian, SOSi President and CEO, said that this award demonstrates the synergies the company anticipated from their recent acquisition of STG. By serving the SATCOM needs of the nation's military under this contract, SOSi is effectively expanding the company's global footprint in support of U.S. Army, U.S. Air Force, and Joint operations, leveraging the firm's decades of experience in managing complex network operations and security.