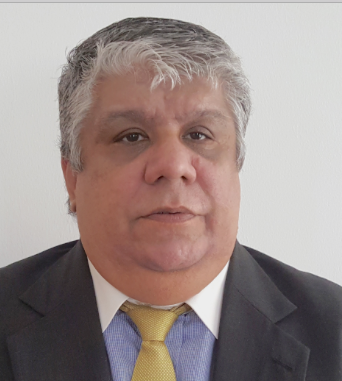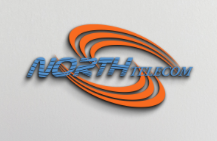 NorthTelecom announces their new senior sales director, Richard Alwani. Richard has over 20 years sales experience in information and Technology and over 16 years in the satellite field.
He has worked in companies such as ABS, SpeedCast, iDirect and C2SAT and recently was a Senior Consultant for the customers in the Oil & Gas industries, supplying them with VSAT communications, below deck network equipment and entertainment packages.
In his previous roles, he has opened up new markets for the companies that he has worked for and has strengthened his network in all the various parts of the world relative to his fields of expertise.
Headquartered in Dubai, NorthTelecom was established in September of 2007 and now has a global reach with offices in Dubai, Germany and Singapore, and an operation and teleport in South Korea, Singapore, Dubai, Greece, Spain, UK and Cyprus.
NorthTelecom's goal is to help people with a better life and improved work by providing them the opportunity to create a network wherever they are.