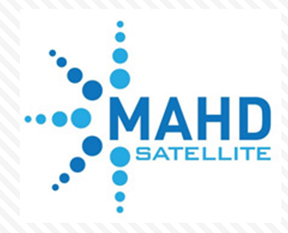 Marlink's partnership with Mahd Satellite has been further cemented with the installation of a new Terralink Hub and RF uplink station at the company's headquarters in Muscat, in the Sultanate of Oman.
The flexibility of this fully-managed network operator service from Marlink enables Mahd Satellite to offer a comprehensive range of VSAT communications capabilities for its customers while controlling the infrastructure to function within the country's regulatory framework.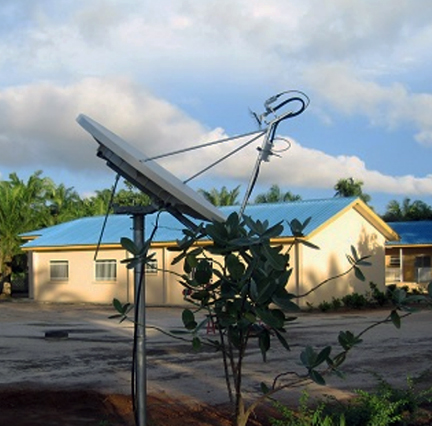 Marlink's managed Terralink Hub service supplies a complete end-to-end VSAT connectivity solution which features 24/7 Level 2 monitoring and control plus full marketing and engineering support, with value-added IP services including internet backbone access, routing, firewalling and a customer portal.

For Mahd Satellite, the breadth and adaptability of the Terralink Hub's managed service translates into a highly efficient and cost-effective means of meeting network capacity requirements and providing internet access for end-users to access diverse applications from business-critical email and video streaming to web browsing and support of internet apps. The service is specially adapted to sectors including defence, oil and gas, security, telecoms and IT, construction and utilities.

Kevin Thorley, Head of Sales Middle East, Marlink, said the installation of the firm's versatile Terralink Hub on Mahd Satellite's premises in Oman signifies a promising development in the continuing alliance between the two companie. Not only is this an affirmation of the satisfaction which these connectivity services have already delivered, complying to a set of extremely specific parameters, but also accentuates the company's commitment to facilitating business development for partners in the Middle East.