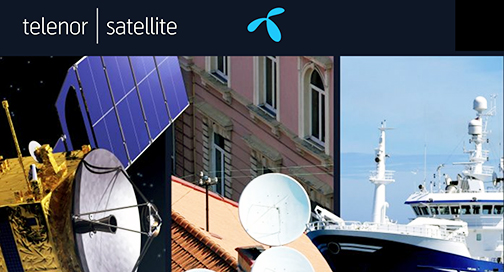 Telenor Satellite aims to satisfy the rising demand from customers for higher throughput maritime services on the company's THOR 7 Ka-band High Throughput Satellite (HTS) with a new collaboration with Newtec on their Newtec Dialog® platform.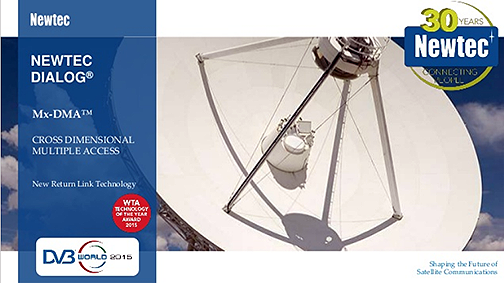 Telenor Satellite will use the platform for high end users such as Ferry, Cruise and OSVs (Offshore Support Vessels) where they will be able to fully exploit the potential of THOR 7 and deliver a service that far exceeds what is possible to deliver today using existing hub based technology. Newtec Dialog® also opens up the possibility to use THOR 7 in new verticals not presently using hub based technology for service delivery.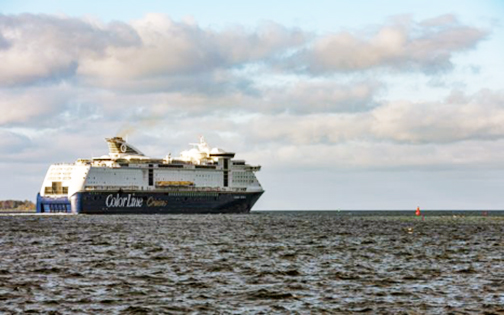 Launched in 2015, THOR 7 targets the North Sea, North Atlantic/Norwegian Sea, Baltic Sea, Black Sea, Caspian Sea, Red Sea, the Persian Gulf and the Mediterranean Sea. Its HTS payload uses high power spot beams making it ideally suited for the mobility VSAT market. Telenor Satellite's new Anker suite of services was also recently developed to meet growing demand for unique VSAT profiles capable of meeting any requirement.
Newtec Dialog is a single-service and multi-service VSAT platform bringing scalability and flexibility to operators and service providers, allowing them to build and adapt infrastructures and satellite networking as and when required by their customers.
Jan Hetland, Director, Data Services, Telenor Satellite, commented that today's maritime users wish to remain constantly connected via their mobile devices and ferry and cruise operators are using maritime connectivity more and more to enhance operations efficiency. Consequently, demand for throughput on vessels is increasing exponentially. As a leading Ku- and Ka-band satellite operator and managed services provider, the company is committed to meeting that demand and ensuring the firm's service delivers the highest possible throughput. This Newtec Dialog® platform will enable us to achieve that goal.
Andrew Faiola, Head of Mobility at Newtec, added that in today's era of anywhere, anytime connectivity, satellite operators are being required to provide increasingly better coverage, as well as higher bandwidth, faster services. The company's work with Telenor Satellite is another important milestone for Newtec and the installation of the Newtec Dialog multi-service platform will ensure it continues to deliver on its customers' expectations.