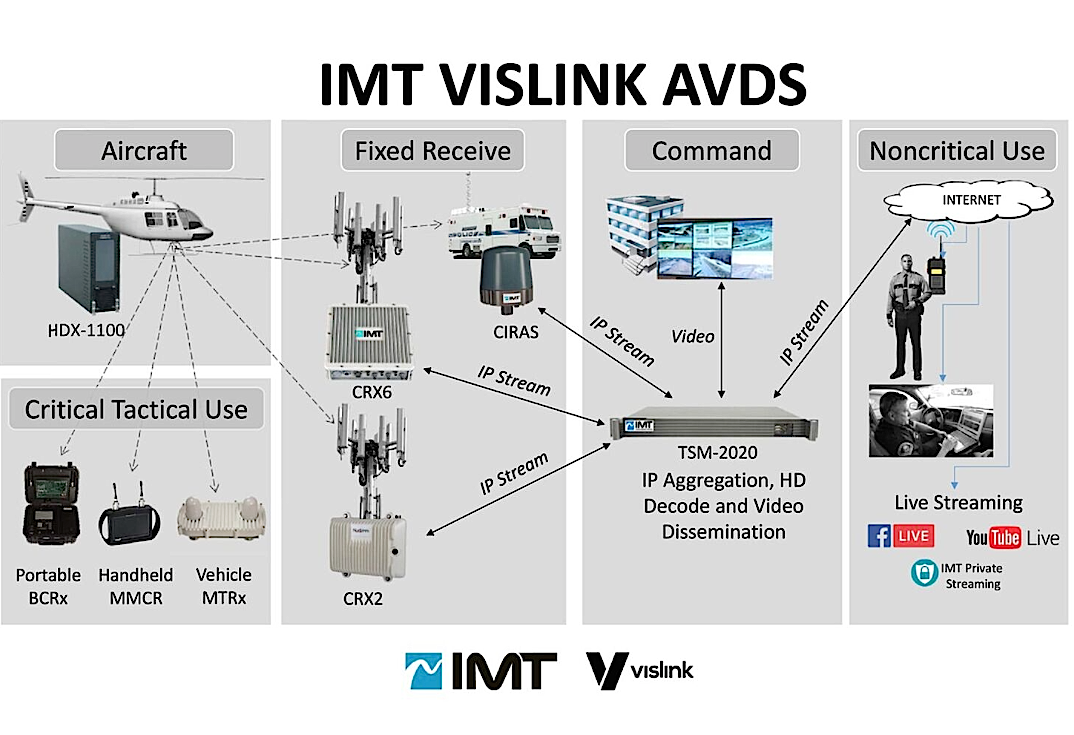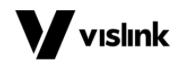 This company's new Airborne Video Downlink System will debut at two trade shows, revealing a system that improves situational awareness through real-time HD video surveillance, issues that are critical for the safety of individuals, businesses and defense markets.
xG Technology, Inc.'s (Nasdaq: XGTI, XGTIW), IMT Vislink business is launching the new TSM-2020 Transport Stream Management System for its Airborne Video Downlink System (AVDS) at APSCON 2018 (July 9-14, Booth 400) and NATIA 2018 (July 17- 29, Booth 638). xG Technology provides live video communications broadcasts of numerous events such as sports, as well as the law enforcement and defense markets.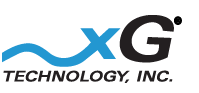 IMT Vislink's AVDS, an integrated suite of downlink transmitters, receivers and antennas, is a comprehensive aerial-based video transmission solution designed to improve situational awareness through real-time HD video surveillance.
The TSM-2020 is used to collect, aggregate and distribute video captured from a single or multiple receive site application. It controls and accepts video streams from IMT Vislink's family of IP diversity receivers for viewing by commanders, staff and other key stakeholders.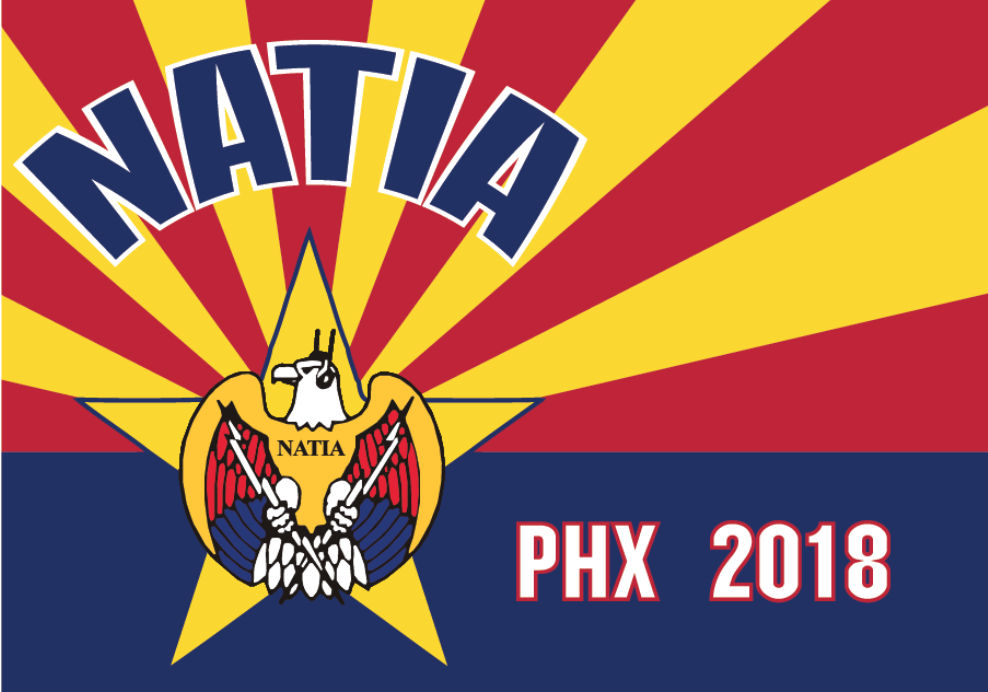 The TSM-2020 extends critical situational video to an unlimited number of observers who can view the video over any network connection, including wired ethernet, WiFi, IP satellite and IP cellular. Video can be distributed over a secure IP network or the internet.

John Payne IV, president of IMT USA says that the TSM-2020 is an exciting addition to their AVDS solution and incorporates into a single unit the capabilities that previously required multiple devices. Speed, accuracy and reliability are crucial to the success of any airborne operation, and these are hallmarks of IMT Vislink's downlink technology. AVDS embodies their Air-to-Anywhere™approach that enables real-time video to be collected, distributed and managed across all deployed assets. AVDS provides full compatibility with regional agencies' large platform, fixed and rotary wing surveillance aircraft platforms, allowing for flexible implementation of current portable and mobile command vehicle downlink receive systems.
Using the IMT eLink Intelligent Aggregation Algorithm (IAA), the TSM-2020 automatically down selects to the best receivers and reconstructs an error-free IP stream. It continuously monitors all connected remote receivers, coordinates all receiver channels and acts as a single point interface. Metadata received from each remote receiver enables the TSM-2020 to analyze and manage total system bandwidth and preselect the best signal. It uses the reconstructed stream to adaptively transcode the received video into various standard streaming formats, and distributes the video, audio and metadata to multiple viewing platforms. Viewing platforms can range from a single PC, smartphones and notepads connected over a cellular network, to an HD video wall. The TSM-2020 also features a local, native-resolution HD decoder with HDMI and SDI outputs for video monitoring.