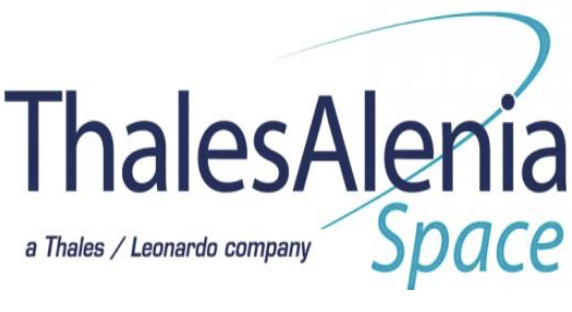 A new product line, Space Inspire satellite product line (INstant SPace In- orbit REconfiguration), has been released by Thales Alenia Space, which enables seamless mission and services reconfiguration, instant in-orbit adjustment to the demand, transition from video broadcasting to broadband connectivity services while maximizing the efficiency and effective use of the satellite resources.
Jean-Loïc Galle, CEO of Thales Alenia Space said that Space Inspire is a game changer in the rapidly changing space markets, creating profound mutations in telecommunications. Their customers increasingly face the need to develop advanced services and seize new business opportunities, as they appear, while enhancing their business efficiency. Through Thales Alenia Space new product line, total mission digitalization and full flexibility enable satellite operators to allocate capacity anywhere, at any time, whatever the waveform.
Over the past several years, Thales Alenia Space has invested in digitization of its offerings, resulting in new skills, new products and strategic partnerships in anticipation of this transformation. These efforts, supported by CNES (French space agency) and ESA (European Space Agency), are reaping benefits for communication satellites and in particular allowed Thales Alenia Space to match the connectivity needs by leading the VHTS (Very High Throughput)* market and to be the first worldwide company to offer a fully digital payload processing up to a terabit class.
Transforming a Direct to Home TV satellite into a High Throughput connectivity satellite and changing its coverage in quasi real-time was unconceivable a few years ago. Thales Alenia Space has designed its newest Space Inspire Satellite product line in order to meet this challenge at unprecedented price point. This new, software defined, smaller mid-sized satellite solution, joins Spacebus™ NEO satellite line to enrich the Thales Alenia Space's portfolio.
Extremely high capacity, unique agility, in-orbit reconfiguration, flexible coverage, proven serial production, is becoming a reality thanks to Thales Alenia Space innovative solutions.
* KONNECT VHTS, SES-17, PSN Satria contracts