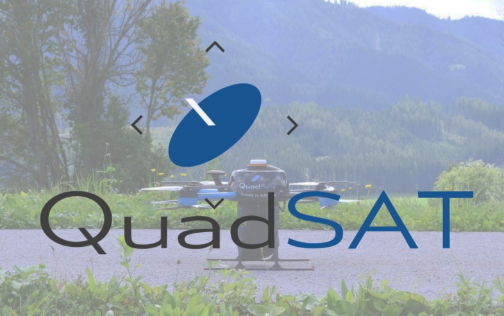 QuadSAT will exhibit their UAV Antenna Testing technology at SATELLITE for the first time — QuadSAT will showcase this solution at SATELLITE's Startup Pavilion (stand SP3) from March 10 to 12.
This debut at SATELLITE follows a successful year in which the company signed a contract with ESA to develop their UAS testing solution to comply with industry-wide antenna performance protocol SOMAP, as well as having successfully demonstrated its technology to industry-leading satellite operators.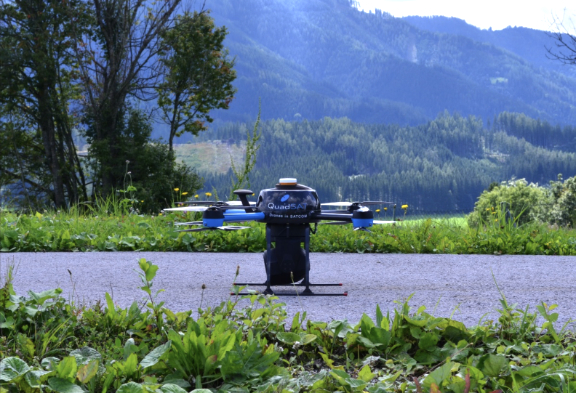 QuadSAT's system uses drone technology to test, calibrate and measure the performance of VSAT antennas. The system offers similar capabilities as a traditional antenna test range by generating and receiving test signals in a highly controlled and consistent manner. The result is a portable, cost-effective, and time-efficient method to verify antenna performance.
Joakim Espeland, CEO, QuadSAT, said the company is looking forward to exhibiting this drone solution for the first time. QuadSAT had a successful year wherein the firm has developed the credibility of the antenna testing product through projects and demonstrations with significant industry members. The firm's technology offers a highly accurate and effective form of testing that will result in savings of both time and money for qualifying new satellite communications products.
QuadSAT is exhibiting at stand SP3 in the SATELLITE Startup Pavilion on 10th-12th March 2020.