[SatNews] TeleCommunication Systems, Inc. (TCS) (NASDAQ: TSYS) announced that TCS has been awarded approval by the U.S. General Services Administration (GSA) to add O3b Networks satellite products and services to TCS' IT Schedule 70 contract. The GSA IT Schedule 70 is the largest, most widely used acquisition vehicle in the federal government, providing direct access to products, services and solutions to federal, state and local government agencies.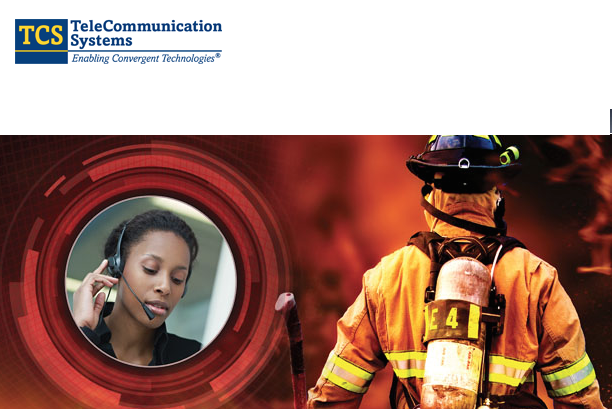 TCS became an O3b Networks channel partner in 2014, providing O3b's high-performance, next-generation satellite products and services to U.S. government and commercial customers. It has expanded its product and service offerings by making O3b's satellite products and services available to local, state and federal government organizations such as; Department of Defense, Department of Homeland Security, and Department of Commerce for FirstNet, through its GSA IT Schedule 70 contract.
TCS Government Solutions Group President, Mike Bristol said, "O3b's game-changing satellite technology delivers higher capacity and lower latency at more affordable prices than legacy GEO satellites that typically preclude true high throughput, long haul, transport of data out of austere locations, thereby leaving a large sector of potential customers underserved. Through TCS' GSA contracts, we will now be able to further leverage our partnership with O3b, allowing us to offer a more affordable satellite alternative to our federal, state and local government customers."
Services are delivered via the O3b next-generation medium Earth-orbit (MEO) constellation of satellites that provide higher data rates than legacy geosynchronous (GEO) satellites, with throughput up to 1.6 Gbps and fiber-like latency less than 150 milliseconds. O3b's MEO constellation enables broadband, fiber-like connectivity in locations where fiber cannot be placed, bringing broadband services to underserved markets. Products available include site terminal and gateway equipment to support O3b satellite communication configurations: antennas, modems, routers, and block upconverters. O3b's MEO satellite constellation's ultra-low latency enables fiber performance over a satellite network that will support LTE connectivity.
O3b EVP Government Solutions, "D" D'Ambrosio said, "TCS brings a tremendous level of value to our partnership because of their expertise and history of providing mission-critical products and services to the aerospace, military, public safety, and industrial markets. We're excited to help TCS expand their product offerings to the government sector using O3b's fiber speed, satellite reach solution, providing TCS customers with highly reliable and secure satellite communications globally."