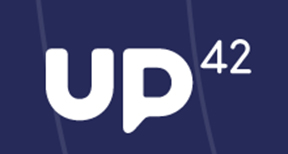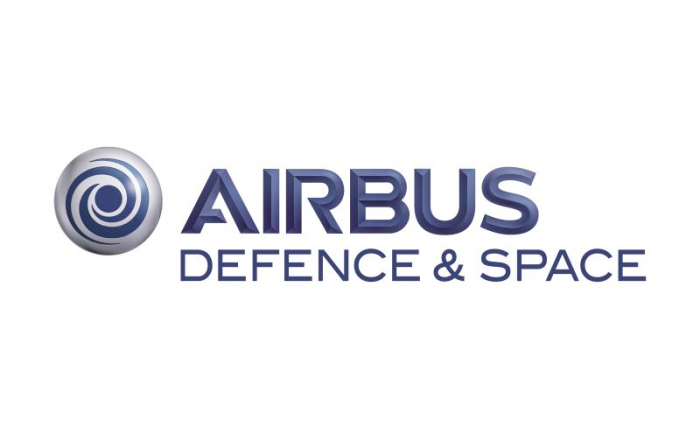 UP42,
a subsidiary of
Airbus Defence and Space
, has come out of beta and has formally launched its commercial data and analytics platform and marketplace. UP42 opens up access for the first time to geodata and processing tools that enable observation and analysis of portions of the planet at scale, helping customers build game-changing new geospatial products.The company's algorithms have gone live on its platform today, including:
Vegetation indexing and moisture/chlorophyll level detection: tools that can assist precision agriculture, enabling UP42 customers to view farmland from space and identify regions that require additional care (e.g. watering or fertilizer) in order to maximize yields

Object detection: tools that can detect vehicles (e.g. cars and ships) or structures (e.g. wind turbines or storage tanks) in satellite imagery - useful for urban planning, tracking traffic patterns and energy production forecasts

Change detection: tools that can detect change over time with as little as two images, enabling customers to gain powerful insights in regions with data scarcity. Useful for tropical areas with heavy cloud coverage and monitoring deforestation in combination with the vegetation tools.


Pre-processing tools: tools that help prepare satellite imagery for data analysis, e.g., by ensuring images line up properly for pixel-based analytics or by removing cloud cover

UP42's unique offering provides access to data from a range of sources — including both commercial and open source high-resolution satellite/drone imagery and IoT data. It solves a key pain point for customers looking to leverage extensive, accurate and diverse real-time geospatial data sources, many of which have historically been unavailable for startups or individual developers.

UP42 has been in beta since May 2019 and customers will initially have access to data from a wide range of partners including​ LiveEO​, ​Ito World​, Simularity​, and Vasundharaa, with more being added over the coming months. The company was founded in 2019 with support from ​BCG Digital Ventures and is based in Kreuzberg, a borough of Berlin, Germany. UP42 currently has 32 employees and are growing rapidly, with plans to grow its product and development teams in particular.

In addition to off the shelf processing algorithms​,​ developers and data scientists using UP42 will also be able to use their own algorithms by uploading their code directly to the platform or via the API and executing it in the cloud. UP42's scalable, modular infrastructure, will adapt to an application's requirements in real-time, and developers will be able to scale their processing by leveraging custom Docker containers and other state-of-the-art technology.

The platform will also allow entrepreneurial developers to monetize their processing algorithms on UP42's developer platform, helping them to unlock new customers, tap into new revenue streams, and increase their visibility.

Eli Tamanaha, CEO of UP42, said that with the launch of the company's new platform, the firm is looking to open up access not only to satellite imagery and data, but also to a range of analysis tools to help understand it. By using UP42, customers will be able to easily discover actionable insights to make data-driven decisions and geospatial products.